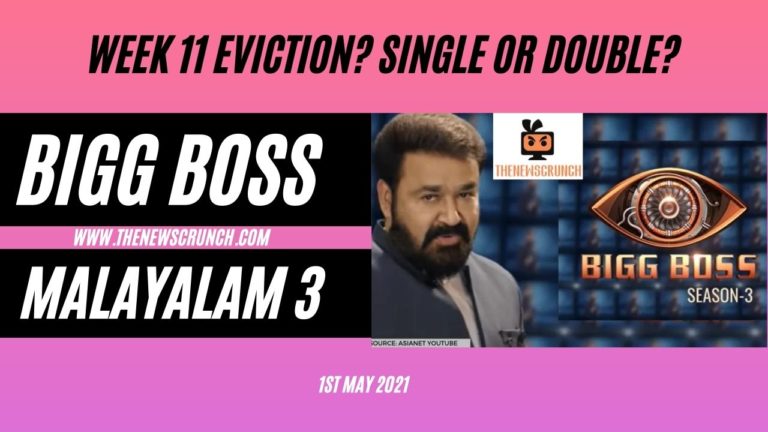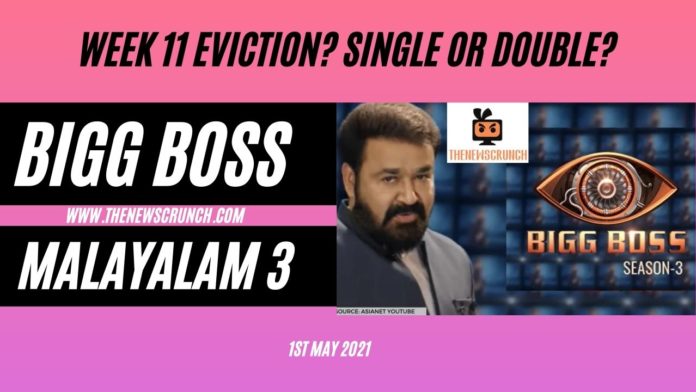 Bigg Boss Malayalam 3 edges towards the end of a rollercoaster week 11. Amidst intensive tasks in the house, the housemates grapple for the eviction suspense this weekend. The ninth elimination of Bigg Boss Malayalam 3 will take place on Sunday. However, the host Mohanlal has a lot to discuss and ponder up during the weekend episodes.
Bigg Boss Malayalam 3 Week 11 Highlights
Interestingly, there is a lot of twists and turns which took place this week. From the shocking exit and return of Manikuttan to Dimple's loss of her father, this week saw it all. However, the fights and furious arguments continued in a subdued manner this week. The differences were evident and it will set the course for the rest of the competition.
The stronger contestants are taking a backseat while the young blood in Sai Vishnu and Ramzan took centre stage. This week's eviction suspense was taking a lot of hits considering the top contestants were out of the race. Kidilam Firoz and Sai Vishnu ruled the voting results with their impact over the audience.
A lackluster Adoney and Soorya were among the nominations who struggled to get through this week. Soorya is lurking around in the bottom for quite some time while Adoney is another weak link. It would be interesting to see if either of them end their journey this week.
Double Eviction Possible This Weekend?
With just four more weeks left in Bigg Boss Malayalam 3, there is speculation if a double eviction will take place this week. However, further updates will be revealed in Saturday's episode.