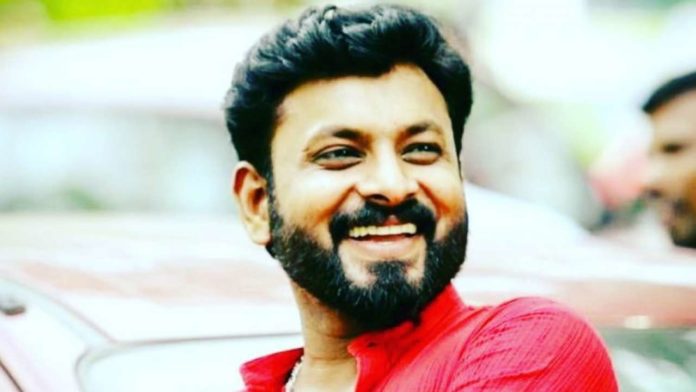 Bigg Boss Malayalam 3 is exploding with drama, fights and mega strategies. With the eviction of Sajna/Firoz, the audience expected a touch of calmness and dullness in the house. However, they were in for a surprise as the tenth week progressed.
The fire was lit by Bigg Boss during the open nominations task. While the masks were revealed with respect to nominations, there was a lot more in store. The next task was announced by Bigg Boss which was the Nattukootam task. However, the highlight was the fights and arguments surrounding the task. Kidilam Firoz is the name running on every housemate's mind as the week progressed.
Anoop opened up against Kidilam Firoz for targeting and playing mind games. Kidilam Firoz projected himself as a good samaritan in the house when Firoz Khan filled the house with aggression. Kidilam Firoz continued to talk to his fellow housemates with the aim of implanting his opinions. Firoz considers Manikuttan as his primary target.
Soorya believes in Kidilam Firoz's words and Firoz used her saga with Manikuttan to good use. His aim is to project Manikuttan as a guy who hurt Soorya with the love card. Kidilam Firoz continues to fire from all angles as the housemates begin to realize his true nature. Is Kidilam Firoz opening up his cards too early?
Incidentally, Firoz Khan termed Kidilam Firoz and Bhagyalakshmi as ferocious snakes in the house. Anoop realizes his words were true now. There is a lot of similarity in the game plan which Bigg Boss Tamil 4 winner Aari and Kidilam Firoz possess. Both were average in tasks but played the mental game well.
Aari brought out the negative side of all the housemates through the camera and his opinion. Kidilam Firoz aims to change the perspective of Manikuttan and Dimple in the minds of the audience. However, the game intensifies from this week as everyone will target Kidilam Firoz for nominations next week.
The major highlight of the show, Manikuttan, and Dimple are potential targets for RJ Firoz. However, it would be interesting to see if Firoz will succeed in derailing the duo's journey in Bigg Boss Malayalam 3. Firoz targeted Dimple during the open nominations. This is quite contradictory to his opinion about Dimple at the beginning of the show.