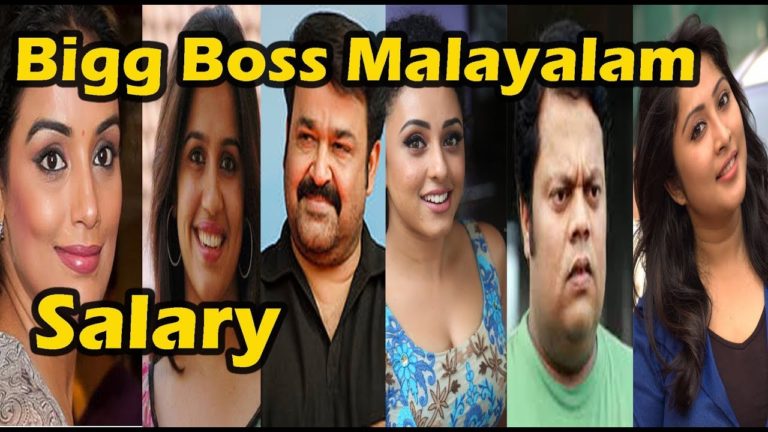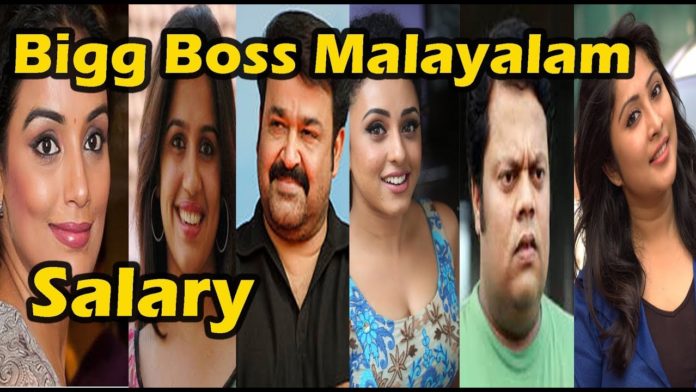 Bigg Boss Malayalam Season 3 is off to a glitzy start as host Mohanlal kick started the proceedings. In what promises to be a fun filled and gripping season of Bigg Boss Malayalam the first day at Bigg Boss was entertaining. However, the buzz around the salary received by host Mohan Lal for the show is trending across social media.
The Malayalam film industry stalwart Mohanlal hosts the Bigg Boss Malayalam franchise. There is a lot of mystery about the salary received by the veteran actor. However, there are latest news reports pointing to a whopping sum of money received by Mohanlal for this season.
Bigg Boss Malayalam 3 is the biggest reality show in the Malayalam entertainment industry. However, the remuneration for the host is a direct reflection of the show's reach and sponsorship. According to reports, Mohanlal charged a whopping twelve crore rupees for hosting the previous season. Unfortunately, Bigg Boss Malayalam 2 was cancelled in between.
However, Mohanlal is taking a massive increase in fees for Bigg Boss Malayalam 3. According to latest reports, Mohanlal received a humoungous sum of INR 18 crores for the third season of Bigg Boss Malayalam. This is a six crore increase from his last year's remuneration.
This salary puts Mohanlal among the highest paid celebrities in Mollywood for hosting a show in the television industry.