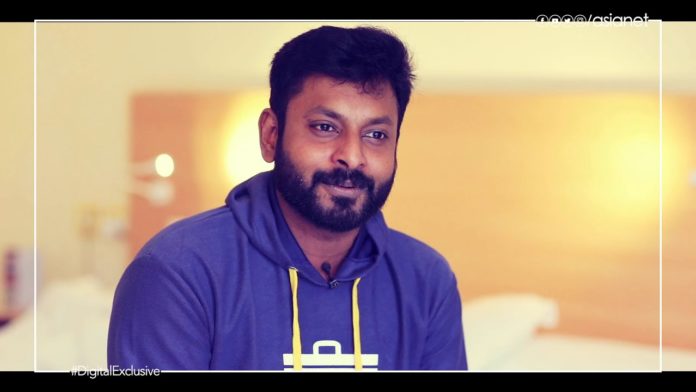 Kidilam Firoz is a strong contender for Bigg Boss Season 3. He is very active in the house. Kidilam Firoz reveals why Bigg Boss is coming to compete in season 3 now. The reason for coming to the show was revealed in an interview given just before entering the house. Kidilam Firoz says he came to the show for his children.
Kidilam Firoz starts by saying that no one is fermented if they get paid. He gives 80 percent of his salary to others. A 20 percent is enough for him and his family to live. So he could not make anything for his children. This time the kids want me to be on the show. The show has seemed a bit unfocused in recent episodes. It is a challenge to be truthful in front of an audience with such a big show. Feroz says in the video that this show is also an opportunity for him to understand what he is made of.
Although he started his career as a television producer and presenter, he became more famous as an RJ. In addition to being an RJ, he is also a noted social worker, writer, and motivational trainer. He is also a social media influencer. Awareness videos shared by Kidilam Firoz on his social media page have gone viral. Kidilam Firoz is also listed in the Limca Book of Records as a radio jockey. He is named after a 105-hour long radio presentation.