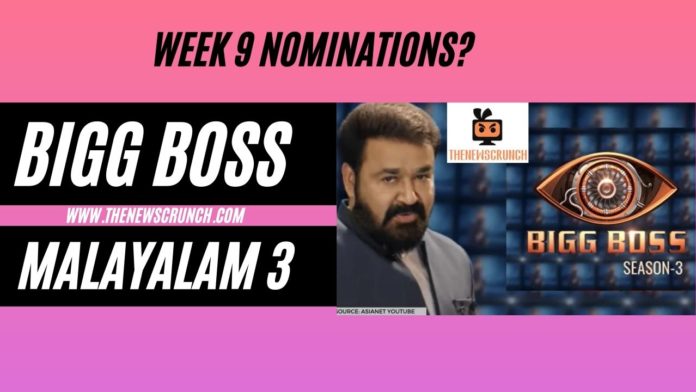 Bigg Boss Malayalam 3 is witnessing suspense and twist-filled ninth week. After a disappointing eighth week, the weekend episodes missed host Mohanlal. As a result, no eviction took place during the weekend. However, Sajna and Firoz were eliminated on Tuesday's episode which opens the possibility of nominations for this week.
The voting results continued to favor Sajna and Firoz. However, the couple surpassed the number of warnings received. Firoz Khan's aggression was beyond the tipping point and hence, the wildcard couple bid goodbye to the show.
The housemates will chalk out a new strategy for this week's nomination task. After weeks of bashing Firoz Khan, originality and competitiveness will take center stage. It would be interesting to see if gangs will form to edge out the remaining strong contestants. Apparently, Dimple and Kidilam Firoz will be possible nominations for week 9. There is a chance of nominating Sandhya too as she is the weak link in the house.
Adoney and Sai Vishnu were other contestants who faced danger. This week's nominations will open up Pandora's box on new strategies. Will Remya Panicker enter the nominations or will she bask in the glory of evicting Firoz and Sajna?