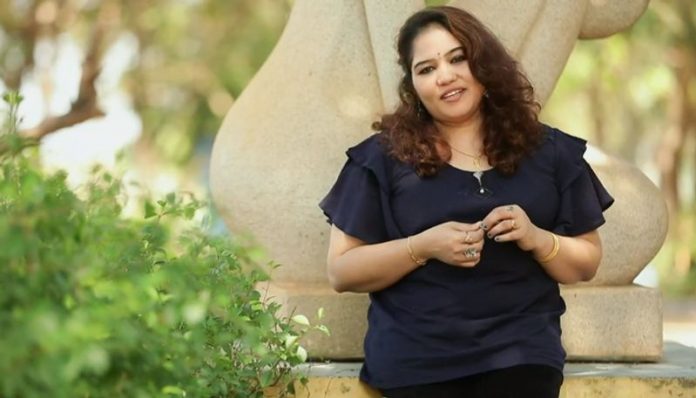 Mohanlal announces first wild card entry for Bigg Boss Malayalam Season 2, Mohanlal unveiled the first wild card entry after today's episode announced the eviction of two people. Daya Aswathy is the first person to reach the Bigg Boss Malayalam Season 2 with a wild card entry.




Mohanlal presented Daya Aswathy with the caption: "She is a famous person who has made comments through social media." Daya Aswathy hails from Mundur, Palakkad. She has been working in Bahrain for two years. Daya is a native of Mundur, Palakkad. When she introduced herself, she told Mohanlal that neither her father nor her siblings were with her at present.
Daya Aswathy told Mohanlal that she wanted to say a few things through Bigg Boss and when the opportunity arose, she accepted. Mohanlal sent Daya to the Bigg Boss House, telling her not to talk to other contestants about what she was doing and not even talk to anyone about what others think about these contestants outside Bigg Boss house.