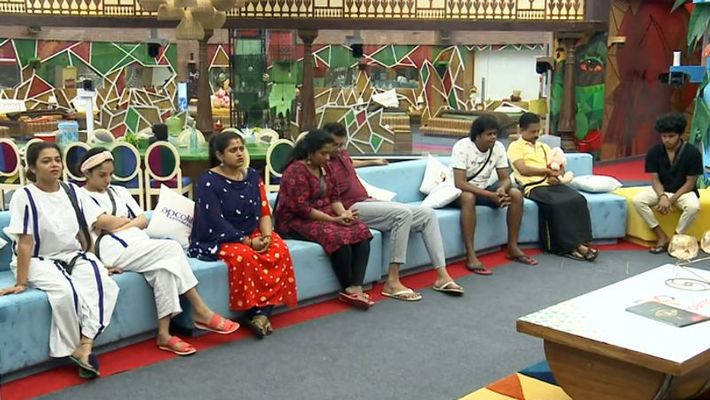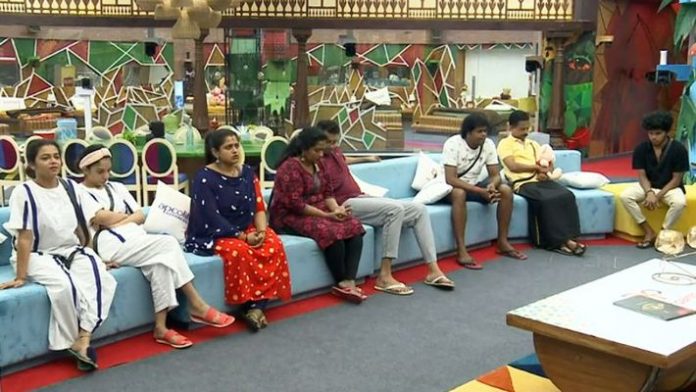 The Bigg Boss Malayalam Season 2 is now six weeks done and there are only eight contestants left in the house. The rest of us were not evicted by elimination. One of the main reasons for this is due to the spread of eye infections. On Monday, Mohanlal had hinted that some of those who had been evacuated from the House would be returning as a precautionary measure. Anyway, Bigg Boss Season Two this week's elimination list is ready. Significantly, six out of the eight have made it to the list.




The nomination is as follows:
RJ Suraj- RajithKumar, Jasla Madassery
Jasla Madassery- RajithKumar and Manju Peter
RajithKumar- Fukru and Manju Peter
Manju Peter- RajithKumar and Veena Nair
Arya- Jasla Madassery, Rajith Kumar
Fukru- RajithKumar and Veena Nair
Shaji- RajithKumar and Veena Nair
The announcement of Bigg Boss came shortly after the nominations were completed. These are the six people who have made it to the elimination list. Bigg Boss asked Arya if she was using a "nomination free card". Arya replied that she was not. The highlight of this year's nomination was that all the other contestants said the name of RajithKumar. This is also the first time that Fukru is in elimination nomination.
Vote to save your favourite Contestant