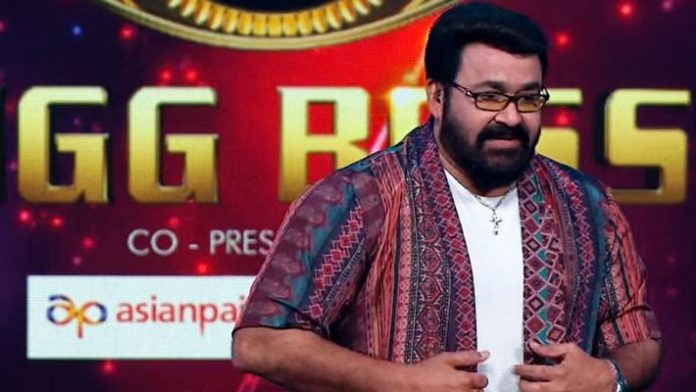 Sixty days later, Bigg Boss Malayalam Season Two is very popular. The most recent episodes were filled with contestants' tears, wild card entries and exciting tasks. But the reality show is about to make a slight difference in the timing of its broadcast.




Bigg Boss currently airs Monday to Friday at 9.30pm and Saturday and Sunday at 9pm. From Monday to Friday, the hours will be no more than half an hour. This means that the show will be open from 9pm to midnight on Saturday and Sunday. The telecast will run from Monday next week.
https://www.facebook.com/Asianet/videos/681404859266644/
Meanwhile, Bigg Boss fans are waiting for the new weekend episodes where Mohanlal will be presenting. Mohanlal will also announce this week's Elimination on Saturday and Sunday episodes following today's episode of Captaincy Task. The elimination list includes Veena Nair, Pashanam Shaji, Sujo Mathew, Alessandra and Amrita-Abhirami. Arya and Raghu were nominated, but they were out of the list with their 'Nomination Free Card'. In last weekend's episode, Mohanlal had said that if the card is not used within 10 weeks, it will be invalid.