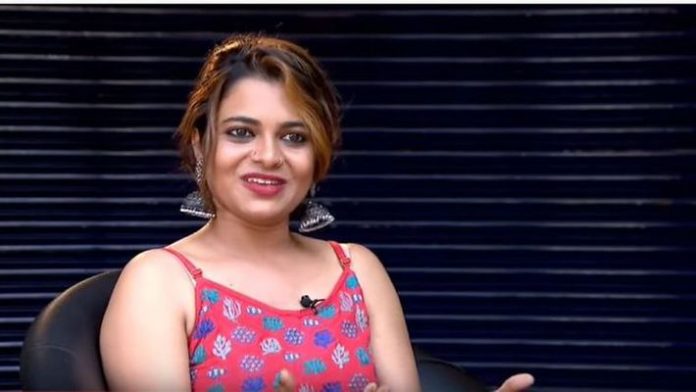 Jasla Madassery is a recent star out of Big Boss. Jasla was one of the strongest contestants in the Bigg Boss house. It was mainly with Rijit Kumar that Jasla disputed it. Jasla came out after she made it clear that you were the kind of person who would never miss that house. After coming out, Jasla reveals that there are some things that Big Boss misses.




Bigg Boss has lost everything inside the house. Bigg Boss Sound was one of the things I loved the most. I was terrified to hear that sound. There has been no intentional wearing of the mic. It was to hear that voice. And like my family, the cameras had changed. After coming out, the first call was made by family and colleagues. After returning, the phone is forgotten. Jasla said she would come back to re-use the phone. I also learned a great lesson about how we can live without many of the things that we feel are very attached to us.
I have often wondered what it would be like to get out of Bigg Boss. I keep thinking in my mind until I am trampled and jailed in jail. So I had a feeling of escape. I was there for Jenu. "I have nothing to do with the game," Jasla said in a message to BB Cafe.