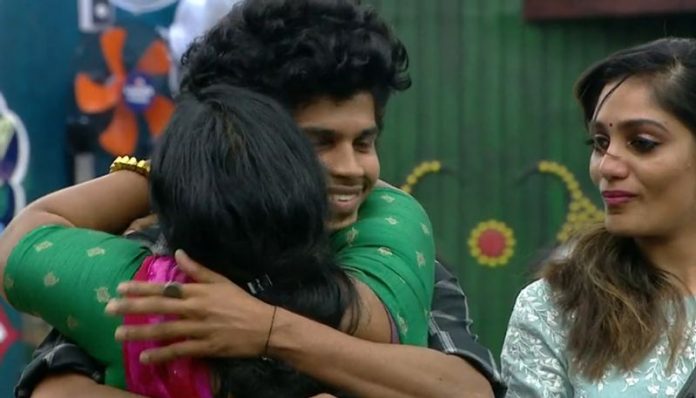 With Bigg Boss Malayalam Season 2 nearing its 50th day, one contestant is out. In today's episode, Mohanlal's pronouncement was made to eliminate the drama that is often present in elimination episodes. One out of six people on this week's elimination list is out.




Fukru, Arya, Manju Peter, Veena Nair, Jasla Madassery and Rejith Kumar were also on the elimination list. After an interesting game, Mohanlal asked the people in elimination list to stand up. Accordingly, all six of them stood up. Mohanlal's announcement was followed by a brief introduction. "Some of the 99 may even be out before the 100 days are completed. But that doesn't mean they didn't play. They played really well. But they finished with one run and were out before a hundred. Before the 50th day here, one can go out on the 49th day. Sometimes two people can go. It's time for it, "Mohanlal continued.
Manju Peter Eliminated from Bigg Boss house.
"Many people may have wanted to go out with that understanding. Some may have said so. It may not be because of the desire to go out sometimes. Some would say that I had two weeks, so I came. But when it comes to things, there are people who just want to stay and play. But somehow someone has to be called out, "Mohanlal said. 'Manju, come to me ..' were Mohanlal's words. Manju listened to Mohanlal's face with a sad face. Manju's response was, "Thank you!" According to Mohanlal's suggestion to travel with everyone, Manju came out asking for a personal visit.