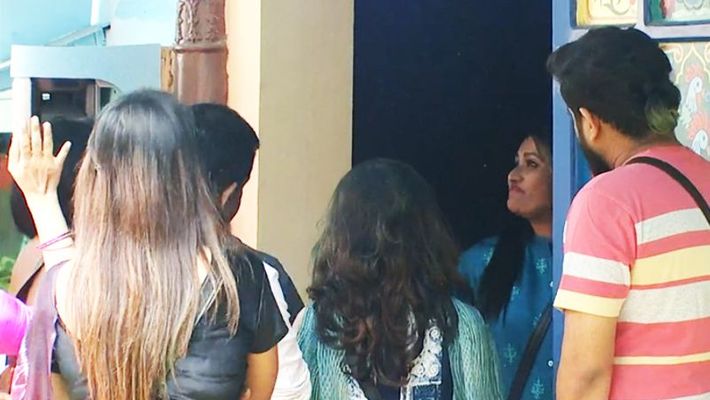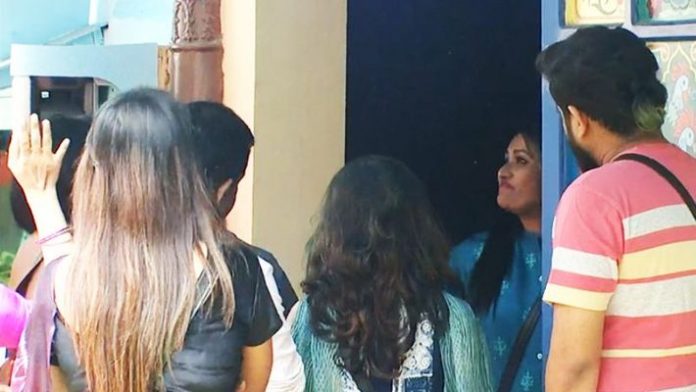 Saturday and Sunday are the days when elimination takes place in Bigg Boss. But the most likely day for it is Sunday. Elimination usually happens on Sunday. Therefore, the elimination of Thesni Khan in Saturday's episode was a shock to the other members. Mohanlal's announcement was, after all, the most unexpected and at the same time avoiding the drama, after going through a series of playful remarks involving the contestants. While others were puzzled, Thesni Khan was equally adamant that she had dropped out of the Bigg Boss.




Tessni told the Bigg Boss family that she was very happy to go and see everyone. 'Well that's all for game play. I'm glad I did. I can only stand by you, Pillar, I can't. This is not what is needed here. Jagapoga is what is needed here. They are taken up by the correctional division. It is my great fortune that I do not hate anyone, and that no one is angry with me. The game will start next week, "Tessni told the other contestants before leaving.
Many people responded in a number of ways to the elimination that occurred on Saturday. "I don't understand, because tomorrow is Sunday," Veena Nair responded. Pradeep could be seen telling Vishnu that he felt that Thessini was the one most likely to go. Arya also said that Thessni was in a desperate situation. One of the contestants who had the least disagreements and disputes with the other contestants was Tessni Khan. That is why the outburst of Thesni was so obvious.
As Bigg Boss Malayalam Season Two draws to a close, the new episodes are getting more and more unexpected. Two wild card entries so far this season. Jasla Madassery and Daya Aswati, who arrived last week. But Saturday's episode ended with the prospect of a new wild card entry.
Meanwhile, Thesani Khan's elimination yesterday was unexpected. Elimination is likely to occur on Saturday and Sunday when the big Boss presenter Mohanlal arrives, but most dismissals are done on Sundays. Therefore, yesterday's outing was not what the contestants or the audience expected. At the end of the episode, Mohanlal's announcement was made without any drama after six people who were on the elimination list were asked to sit down.
The names of Rejith, Arya, Raghu, Pradeep, Thesni Khan and Veena were on the elimination list last week. Only Mohanlal spoke to Thessani about the mental state of elimination. Lal spoke to others about Thessini. The announcement was then made. But whether there will be another elimination today is unlikely. Meanwhile, a new wild card entry will be made today.
Yesterday's episode ended with the loud-voiced singing of Bigg Boss House and the anxious scenes of others running to the gate and opening the gate. But in the promo video released by Asianet some time ago, there are some interesting scenes about wild card entry. It is shown that the man who opens the gate on a superbike and enters. There are many names circulating on social media about today's wildcard entry.