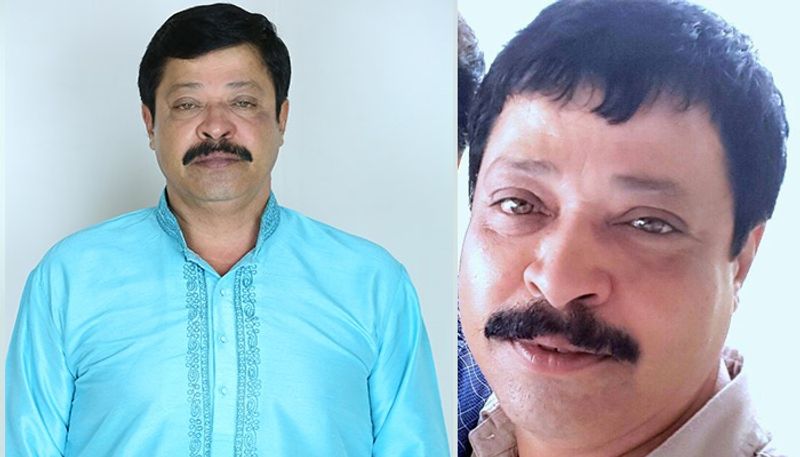 Bigg Boss Malayalam 2 will complete its third week this weekend. The drama, chaos, fun and fights continue to a great extent in the Bigg Boss Malayalam 2 house. Week 1 was peaceful with the contestants sharing their personal stories and Mohanlal warned them for a few violations against the rules of Bigg Boss. Mohanlal announced the season's first elimination to happen last weekend and Rajini Chandy was evicted. However, the third week elimination turned out as a surprise double elimination.
Bigg Boss Malayalam 2 Elimination Week 3: Who Got Evicted and Why?
Considering Somadas' unplanned exit due to illness, it was expected that Bigg Boss might stick to one elimination this week. However, the big twist came up when Mohanlal Chetta announced a double eviction for this week. Pareekutty, Suresh Krishnan and Reshma were the contestants in the danger zone for elimination this week. But, Reshma was lucky enough to be saved by a whisker. Suresh Krishnan is a renowned director with movies like Rajinikanth's Basha to his accolades. Pareekutty is a buddy star in Malayalam cinema with movies like Happy Wedding under her belt. Incidentally, Parekutty is suffering from eye infection which was the reason for double elimination.
Bigg Boss Malayalam 2 Week 3 Elimination Results and Vote Share – January 27th
The News Crunch polls got the Week 3 Elimination Prediction absolutely right by predicting danger for Parekutty, Suresh Krishnan and Reshma. However, the double elimination was a surprise. The vote share for the contestants nominated for Week 3 elimination are as follows:
Dr Rajithkumar – 58% vote share
Alina – 10% vote share
Parekutty – 4% vote share (ELIMINATED)
Veena Nair – 8% vote share
Alasandra – 7% vote share
Suresh Krishnan – 4% vote share (ELIMINATED)
Thesni Khan – 5% vote share
Reshma Rajan – 5% vote share
Alessandra and RajithKumar were declared safe by Mohanlal before making the announcement.
Bigg Boss Malayalam Season 2 Wildcard Entries 
Mohanlal also announced the entry of two wildcard contestants in Bigg Boss Malayalam Season 2. Daya Ashwathy and Jazla Madasseri are the two personalities who entered the house on Sunday.