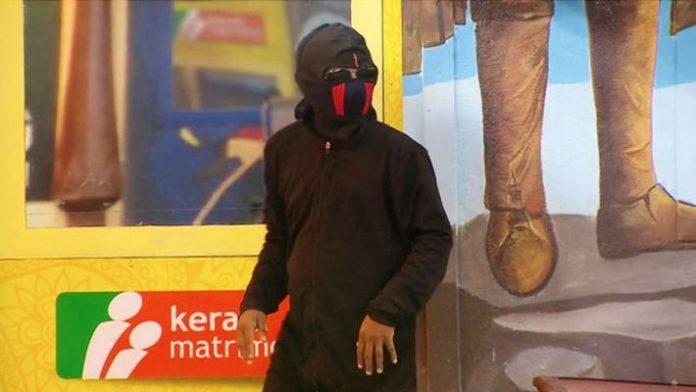 One more contestant has entered Bigg Boss Malayalam Season 2, The first wild card entry of the second season happened in today's episode where Mohanlal is presenting. The other contestants were treated with curiosity and awe.




As usual the contestants engaged in household chores and mutual conversation, and a long siren sounded. While everyone was looking at each other, the main door opened and five black men were inside. Manju Peter was standing outside his house crying. The group arrived, feeling the plumbing, but soon the next siren was ringing and they went back. But only four of the five who came in went out.
By the time the fifth man reached the door, it was locked. When the contestants spoke to each other about the new contestant, he masqueraded. Dharmajan Bolgatti is the contestant who has become the first wild card entry of Bigg Boss Malayalam Season 2. With this, Dharmajan is the 18th contestant of the season.