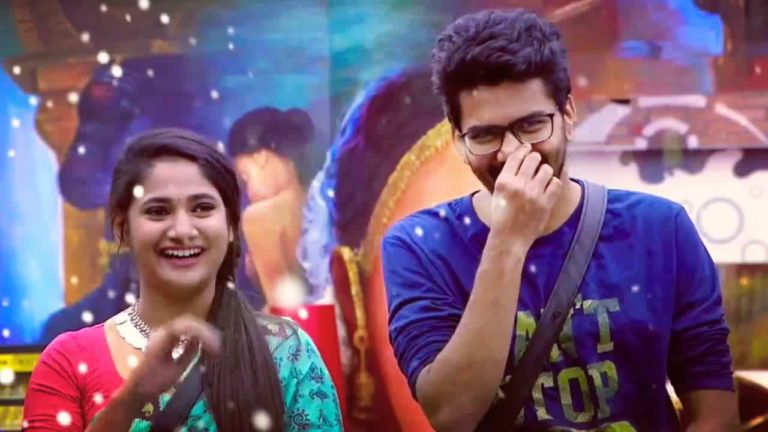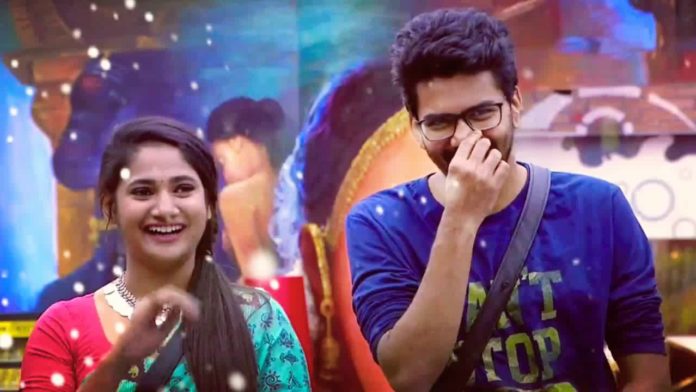 Losliya, one of the Bigg Boss Season 3 contestants, said that she was in love with Kavin, but now she has given a befitting reply about her relationship with Kavin.
The main reason why the Bigg Boss Season 3 show went viral was because of the romance between Kavin and Losliya. It was as if the love had ended because of Losliya's father, who suddenly came into the Bigg Boss house during the family week; in a way, their relationship was expected to continue even after they come out of Bigg Boss house. It was even expected that the two would come out and get married as the romance continued again.
But after the end of the Bigg Boss show, the information is coming out that they do not even look at each other. Asked about her relationship with Kavin, Losliya, who was recently interviewed, gave a befitting reply that 'It is my personal matter and I do not need to answer about it and only ask questions about the films I am starring in.' This has caused a great stir.
She also said that Tharshan was her brother inside the Bigg Boss house, and when asked about his current role, she said, 'It's cinematic life. We will both live up to that character and then forget about those characters.' Losliya's interview is currently going viral. Losliya is already working with Harbhajan Singh in the movie 'Friends' and recently signed with Tharshan for a new movie titled 'Google Kuttappan.'