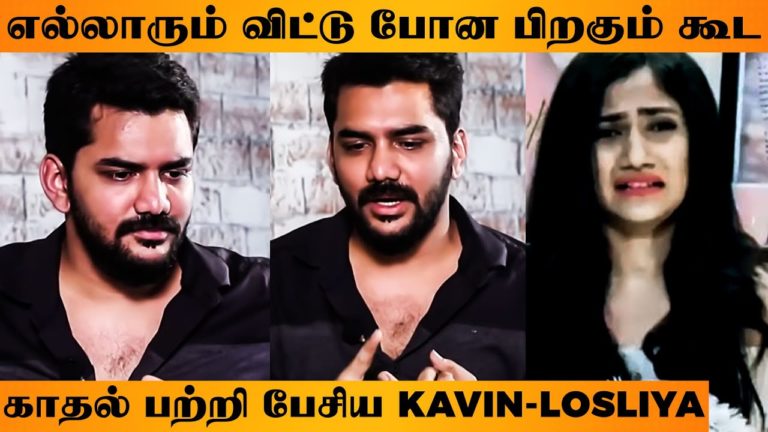 Kavin, one of the Bigg Boss contestants, has caused a stir by posting a love poem in harsh words on his Instagram page.
Kavin and Losliya, who attended the Big Boss Season 3 show, were in love. But it is noteworthy that the two did not meet each other after the show and avoided mentioning each other by name.
Kavin posted a poem in English on his Instagram page about love in this situation. To whom is this poem written by Kavin using such harsh words? Fans have raised this question.

Here is the poem written by Kavin:
You deserve honesty and transparency, and you truly deserve someone who respects you without lying to you. Must be worthy of praise and trust. You deserve the love of someone who does not abuse your faith. No matter how many people leave you, you always deserve someone who will stand up for you. Never underestimate someone loyal to you. '