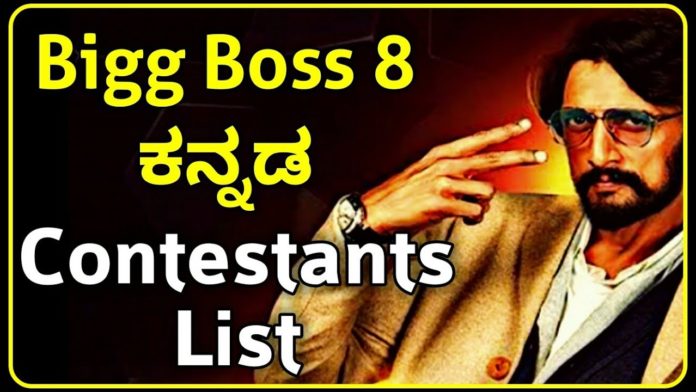 Bigg Boss Kannada Season 8 is back in the news after speculations around its starting date. The host Kichcha Sudeep is making waves on social media as the excitement around the new season of Bigg Boss Kannada unfolds. The audience is eager to know more about the probable and confirmed Bigg Boss Kannada Season 8 contestants list.
After multiple speculations, Kannada superstar actor Kichcha Sudeep will continue to host Bigg Boss Kannada in its eighth edition. However, the official confirmation of the starting date is yet to be announced. According to reports, the starting date for Bigg Boss Kannada Season 8 will be March 6th, 2021.
The major buzz is around the faces of this season. However, the contestants' list updates will gain traction once the quarantine period begins. Hence, the talks about who will enter Bigg Boss Kannada Season 8 house is still in the speculative phase.
Based on the current reports, a total of sixteen contestants will participate in Bigg Boss Kannada Season 8. However, the possibility of introducing a common man contestant is not ruled out. Bigg Boss 4 Telugu gained some traction with the introduction of a common man contestant Gangavva. Hence, Bigg Boss Kannada Season 8 might feature one too.
Bigg Boss Kannada Season 8 Contestants List
Sonu Gowda
Drone Prathap
Tennis Krishna
Ravi Srivatsa
Rekha Das
Mimicry Gopi
Bindu Gowda
Ravishankar Gowda
Radha Giregoudar