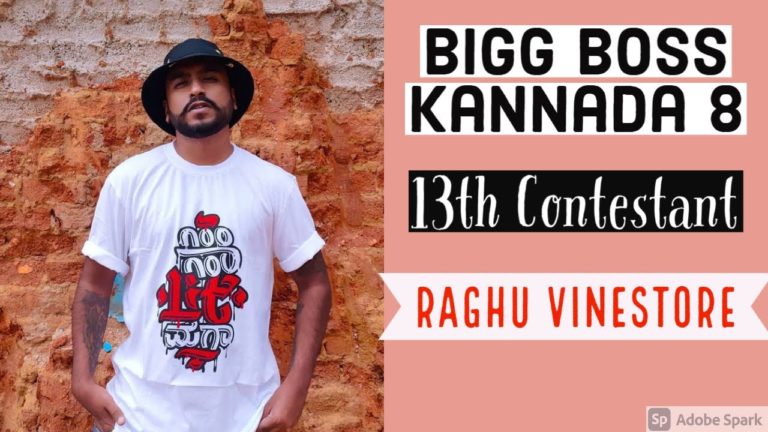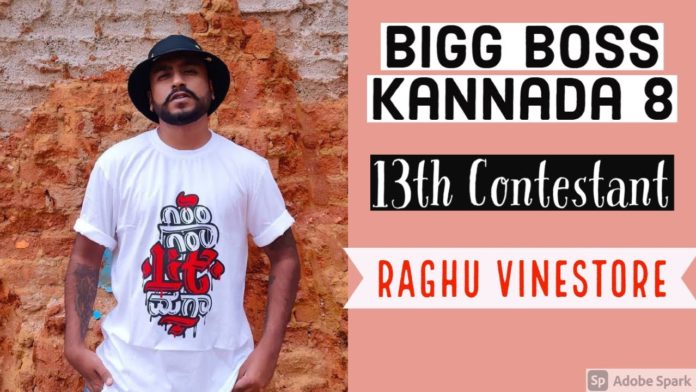 Bigg Boss contestants have already completed 50 days. The eighth week of elimination is taking place on Sunday (April 25). This week, Manju Pavagada, Divya Suresh, Prashant Sambaragi, Vaishnavi, Raghu, and Rajeev are nominated for elimination. The journey of one of these six men will come to an end this week.
Manju and Divya received the highest number of votes this week. Manju and Divya performed poorly during the weekly tasks. It was a shock to the housemates. The contestants were very upset by the incident. Thus, most took the name Manju and Divya.
Manju and Divya Suresh vote against Raghu. Emperor Chandrachud and Priyanka voted against Vaishnavi. Thus, Raghu and Vaishnavi are also nominated. Prashant Sambaragi was nominated for not doing well in last week's task. Captain Arvind had the opportunity to nominate directly. Rajiv nominated him.
This week, Manju Pavagada, Divya Suresh, Prashant, Vaishnavi, Raghu, Rajeev are in Danger Zone. His TRP has not shrunk though the fog is dull. Thus, it is doubtful they will leave the house. While Prashant may not like the house of the celebrity, his technique is appealing to the audience. Thus, they too can continue at home.
Vaishnavi is a silent performer who supports her serial fans, and Rajiv is also a strong candidate. So, both of them will be safe. The other contestant is Raghu. Viewers are calculating that Raghu may be out of the house this week.
Divya Suresh has a huge fanbase and has got the second-highest number of votes. In the early days, Raghu was silent. Then he became active at Bigg Boss house. Recently, however, Raghu appears to be silent. Raghu is expected to get eliminated this week from Bigg Boss.