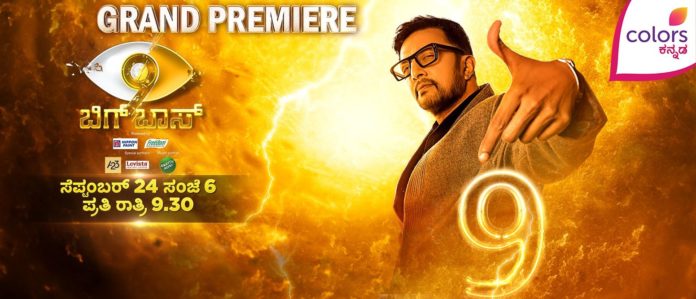 After the successful hit counters of Bigg Boss Kannada OTT, the team is planning another series of Bigg Boss Kannada Season 9. According to media sources, work like house making, show preparation, selection of contestants is going on at breakneck speed.
Having said about BBK 8, the season had its grand finale in 2021 and the winner of the season is  Manju Pavagaada. The season was hosted by Kannada superstar Kiccha Sudeep. Now the Bigg Boss 9 is about to have its grand opening on September 24, 2022 at 6 pm in the evening. Lets have a glimpse of Bigg Boss Kannada 9 contestant list here.
Bigg Boss Kannada 9 contestants list 
The Kannada Super Start Kiccha Sudeep released a message about BBK 9 in her tweet with title of '1 day to go'. Accordingly the show will premiere by tonight(September 24, 2022).
1 day to go🥂
The all new #BBK9 @ColorsKannada .
Tomorrow 6pm,,
& every night 9.30pm. https://t.co/kzTU07HL4p

— Kichcha Sudeepa (@KicchaSudeep) September 23, 2022
Rumors at rife that the team has planned to bring back the contestants from its old seasons and from OTT season 1 as well. Lets see about the contestant list here along with their pics. Most of the below list would be a beleived to be a part of BBK9.
Arun Sagar
Arun Sagar, an Indian actor who is the one of the confirmed lists of BBK 9. He is from old BBK season, so he considered as a senior contestant of BBK 9 season. He is best known for most talented and best entertainer from the audience view.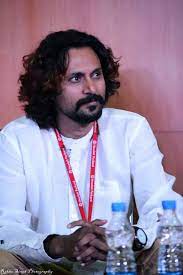 Roopesh Shetty
Currently he is rose to fame, because he won the title of BBK OTT season 1. He contributed himself in Konkani, Kannada and Tulu films. Also he is fame as RJ and leading model in Mangalore. His debut film is Dibanna, a Tulu language film.
Rakesh Adiga
Rakesh Adiga is an Indian, Kannada actor. His debut film is Jhoshh in 2009. Apart from acting he is talented in script writing, story narrating, screen play writing and so on.
Saniya Iyer
Saniya Iyer is an Indian actress and model from Kannada industry. She worked in many advertisement films as well. Noticeably she participated in Voot app's recent reality show Kannada Bigg Boss OTT Season 1.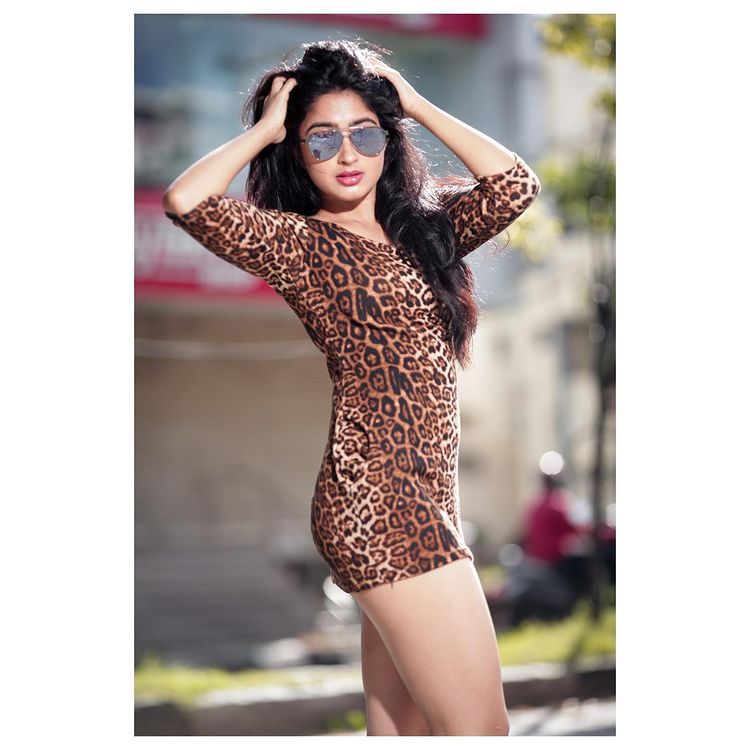 Along with the above contestants the below list also speculated to get into the BBK 9 show. That includes:
Vinay Kumar
Sonu Gowda
Namradha Gowda
Naveen Krishna
Chandan Sharma
Prema
Tarun Chandra
Dileep Raj
Gopi
Aryavardhan
Mostlikely the above list is suspected to be part of BBK 9 season's contestants. However this is not yet confirmed officially. So stick to our feed for more live updates on Bigg Boss season 9 confirmed contestant list.