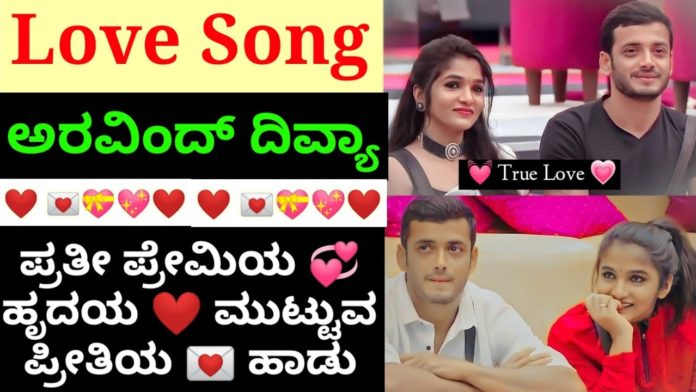 When the Bigg Boss started, Manju was said to be a strong contender. As the BBK8 progressed, things changed as other contestants emerged as front runners to win this season. There are plenty of contestants ready to win the title and competing with Manju. So this time, viewers and fans are eager to know who will be winning this season.
Prashant Sambaragi has planned and made moves to take down Manju. Divya Suresh is also slowly getting upset about Manju. Now, Arvind is getting a lot of screen time. This issue is the talk at the Bigg Boss house. Raghu Gowda made the following statement. Talking to Shamant and Raghu talks about who he thinks is the tough guy in the Bigg Boss house.
Both of them said Arvind K.P's name as the tough contestant. They both feel that he might be in the top 3. The good thing about Arvind is that if Sudeep says something wrong about him, he will change it next week. They also say that he is a strong contestant when it comes to physical challenges.
Arvind is the highlight of the house. The love affair with Divya Uruguda is getting a lot of news. They are not highlighted for the same issue. Arvind has been performing well in the game. He also became a second-time captain of the house. Hence it will be interesting to see if he will be overtaking Manju to win Bigg Boss Kannada 8 title.