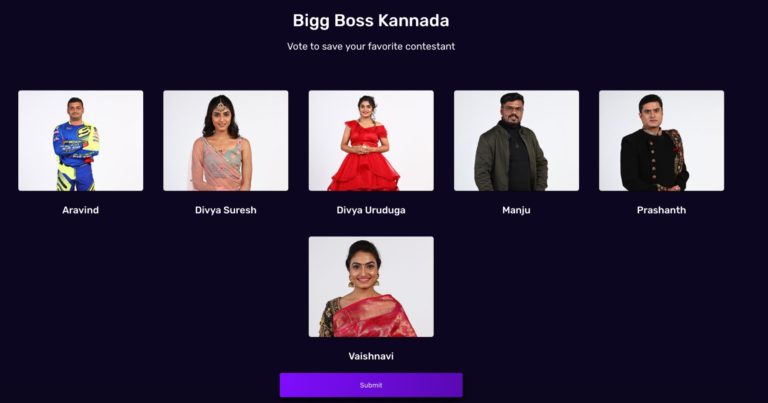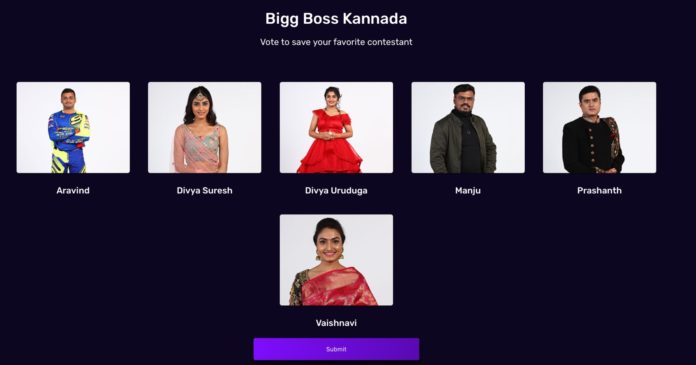 Kannada Bigg Boss season 8 finale week begins. There are six contestants in the house, one of whom will be determined as the winner this week. Finale Week will be even tougher as all the fans will be voting for their favorite contestants. In the meantime, who is going to win, everyone is curious, and they will be closely monitoring social media and news websites for updates. The real answer will be found on August 8.
Fans usually vote for those they think are bound to win, and in this case, it's either Manju or KP Arvind. The channel does not reveal to whom the votes are. But, those who have the most votes will get saved first every week. This makes it possible to know who is in which position so far in voting trends.
The other seven contestants were on the nomination list last week, except Divya Uruduga. Out of these, Shubha Poonja and Shamant were eliminated with less votes. Vaishnavi got the most votes last week as she was the first to get saved.
Sudeep announced that Vaishnavi was the first to get saved from elimination. It is clear to the viewers that Vaishnavi has the highest number of votes. Manju Paavagada is in second position. It was predicted that Arvind KP would win this time. But, he has fallen to third places, like whoever wins the most votes this week. Thus, this week has become significant.
And now, everyone is on the nomination list this week. There will be a midweek elimination, in which one participant will leave. Divya Suresh and Prashant Sambaragi will be one of the two eliminations. Whom do you think will win the finale? Comment below.
Vote lines are open on Voot app and Voot website for finale week.