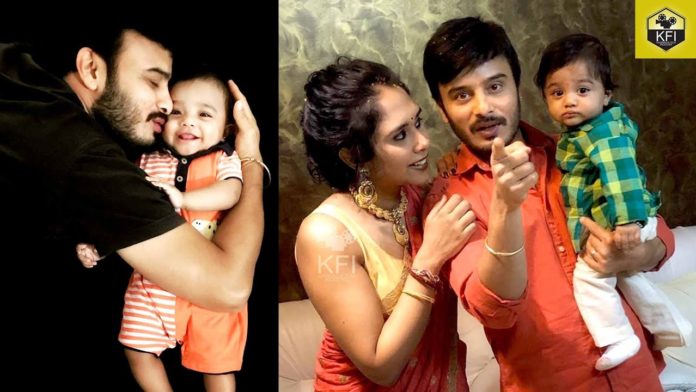 Television viewers are waiting for Bigg Boss Season 8 Kannada reality show. BBK8 is expected to start on 28th February 2021. Curious fans are wondering who is going to be on Bigg Boss this time. Already a lot of artists' names are going around social media as contestants for season 8.
Actor Sunil Raoh's name is also included in the names of potential contestants. Sunil Raoh is rumored to be in the Bigg Boss house this time. There are also rumors that Bigg Boss will launch on the 28th of February.
Actor Sunil Raoh made his film debut as a child artist. He later gained fame as a hero. Sunil Raoh, who had acted in a few films, quit the film industry. Sunil, who later returned to the Color Kannada through the Web Series in 2017, has not achieved early success.
Sunil Raoh is the son of famous singer BK Sumitra. Sunil is not only an actor but also a good singer. The expectation is that Sunil Raoh will be in the Bigg Boss house this time.