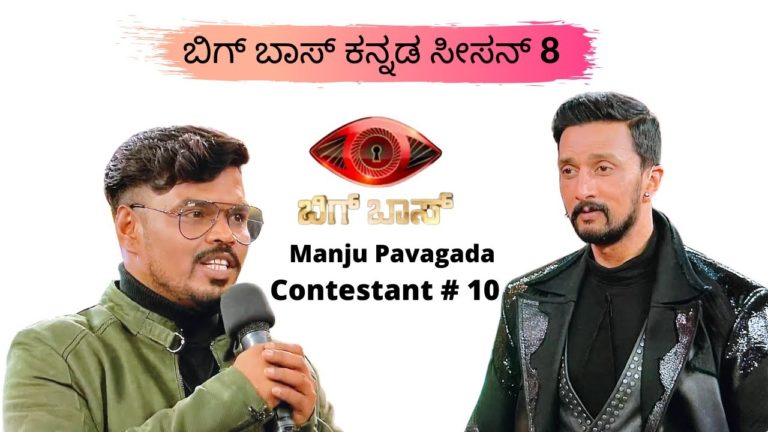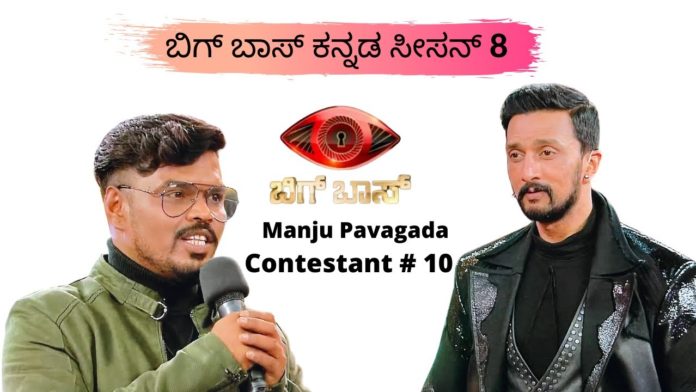 Bigg Boss Kannada Season 8 will draw to a close this weekend. Amidst high drama and suspense, the host Sudeep Kichcha will reveal the title winner of Bigg Boss Kannada Season 8 on Sunday's Grand finale. While the official announcement will take its own sweet time, the audience are debating on social media as to why Manju deserves to be the winner of the show.
Bigg Boss Kannada Season 8 reveals its top 3 finalists as KP Aravind, Divya Urudaga and Manju Pavagada. However, the debate is between Manju Pavagada and 'Arviya' fans. The dominance shown by KP Aravind with his stellar fan base is undoubtedly the best. However, when the question comes to who deserves the title more, netizens feel Manju has the edge.
There are multiple social media channels posting fake news about Divya Urudaga's lead in the voting results. However, that is not true.
The neutral audience is rooting for Manju to win the title since Arvind and Divya's whip crack on Saturday is not something that is handled well by them. Also, there are several reasons why Manju deserves to be the title winner of Bigg Boss Tamil 4.
Manju was the driving force of the first leg of Bigg Boss Kannada 8. With lacklustre content and demotivated contestants, Manju kept the entertainment factor running in the house.
Manju ticked all the boxes required to be in the finals including screen coverage, relationship saga and entertainment factor.
Manju's ability to lead as a captain and perform well in tasks is also an added advantage to impress the audience of BBK8.
Manju was the only strong contender in the eviction nomination vote results against KP Aravind. In fact, he overtook Aravind in one of the weeks which was amazing to watch.
Manju's career will get an immense boost considering his struggles of the yesteryear compared to what Aravind needs right now.
However, Aravind and Divya Urudaga's fans are lashing out at Manju for his undeserving position in the top 3 of Bigg Boss Kannada 8.
Manju really doesn't deserve this ,he did nothing there ,he is there till because of sympathy, he is very selfish from beginning not even having good things to think of him, making lame ,insane jokes is enough win the show, ig bbk is not a comedy show😬😬😬#BBK8

— Unknown (@Appu51257278) August 8, 2021