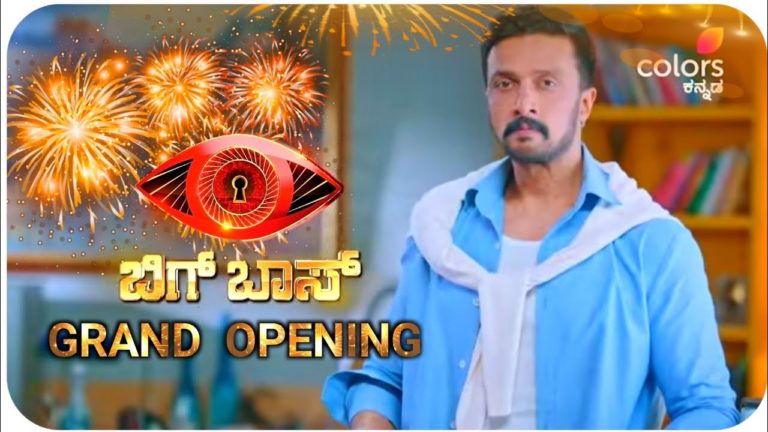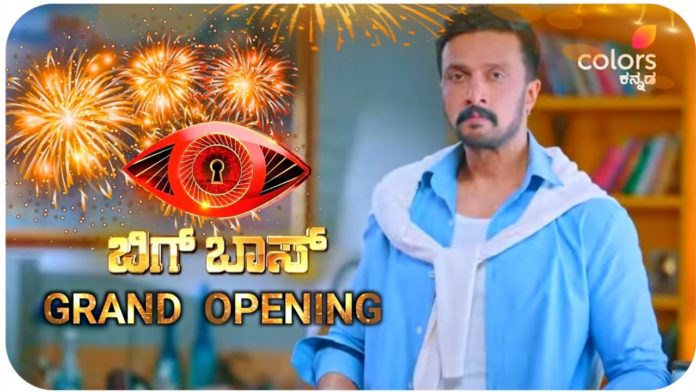 The new season of Bigg Boss is finally set for Kannada. The date has not been officially announced. Exclusive information about the launch date of Bigg Boss Kannada 8 is now leaked by a famous entertainment portal.
The Big Boss Kannada 8 is ready to be launched and the list of contestants is finalised. It has been reported that the contestants selected for the new season will be quarantined for 14 days and then sent to Bigg Boss house.
According to information available, the season 8 of Bigg Boss Kannada will be launched on February 28, 2021. Bigg Boss Kannada is all set for the new season, with the premiere on the last Sunday of this month.
Because of the COVID 19 restrictions, all the contestants are quarantined before entering the BB housse. All contestants heading to Bigg Boss are individually subjected to quarantine, then tested for COVID 19 and given entry to the Bigg Bosss house.
After completing 25 years in cinema, Sudeep has returned to Bangalore after moving to Dubai. The 25-year Journey video of Vikrant Rona Teaser and Sudeep was shown on Burj Khalifa Building after completing the celebration, Sudeep will now focus on Bigg Boss. The promo has already been filmed, and will be airing on TV soon,
As with every year this year, many have been debating the contestants of Bigg Boss since its inception. Yash's mother, Pushpa, veteran actress Vinaya Prasad and Brahmaguntu Geeta, made the name more intriguing. However, she has denied the news. We will have to wait for 28th February to know the official contestants of this season.