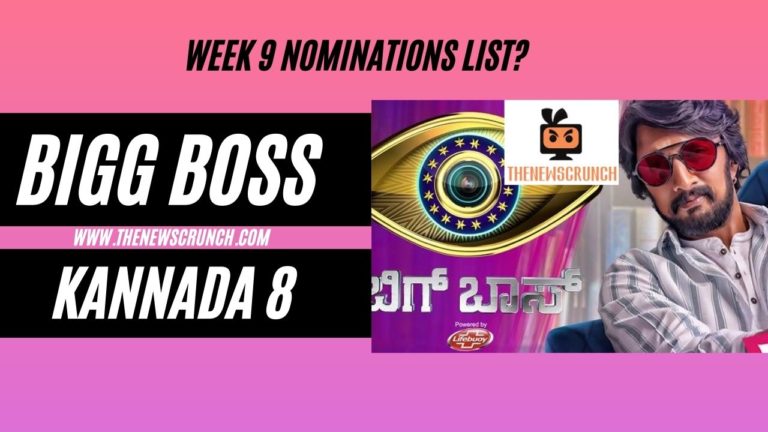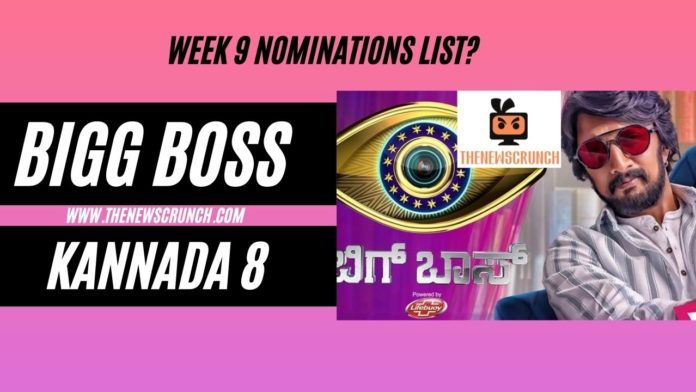 Bigg Boss Kannada season 8 8th week completed with a shocking twist which was least expected. The weekend episode was promising but the elimination suspense disappointed the larger masses. On Sunday, Rajeev, the strong contender got evicted with the least votes. This was shocking to see as most unofficial polls expected Prashanth, who received the least votes in last week's elimination voting. As a result, Rajeev's journey came to an end.
The voting results for this week will take some rest as contestants grapple for visibility this week. However, the fans of Bigg Boss Kannada Season 8 are still disappointed with the shocking eviction of Rajeev. Rajeev was a strong contender by all means. He was one the few contestants who stood tall against Aravind. However, the eviction of Rajeev fails the justify the genuineness of the voting process.
The most important week in the house eliminated one of the potential finalists. Bigg Boss Kannada 8 fans wrote an open letter to Colors TV and the makers of Bigg Boss Kannada asking them to justify the eviction.
If the nominations took place this week, Prashanth was in serious danger. It is evident that the Bigg Boss house is against Prashanth who is currently in jail. However, Aravind's personal attack against Prashanth will also the turn the tide against his favor. This week could be a blessing in disguise for Prashanth. He has an opportunity to ressurect his image.