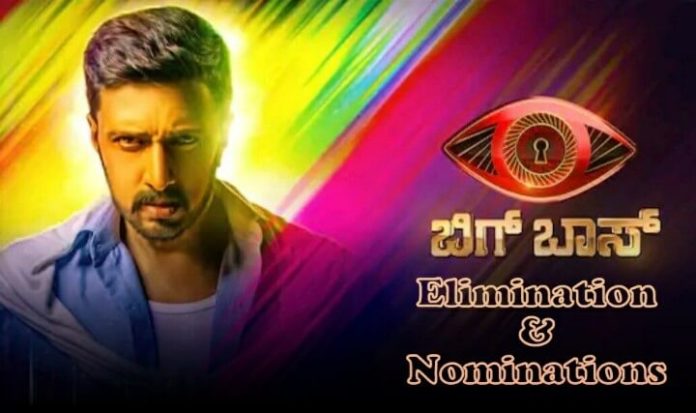 Bigg Boss Kannada Season 8 concludes an eventful second week which was marred by the cancellation of the 'Humans vs Virus' task. The host Sudeep Kichcha will reveal the second elimination during Sunday's episode. According to reports, Geetha was evicted at the end of the second week.
The voting results for the Bigg Boss Kannada 8 eviction were a tough fight till the end. However, three contestants were lurking in danger from the beginning. Geetha, Nirmala, and Prashanth were failing to connect with the audience over time.  Nidhi was declared safe in Saturday's episode.
The major buzz is now around the nominations list for week 3. The third elimination of Bigg Boss Kannada 8 will take place next week. Shamanth also called 'Brogowda' is facing a tough time in the house. After receiving the 'worst performer' tag, Shamanth faces the danger of nomination.
The nominations task will take place on Monday, the 15th of March 2021. The obvious choice for nomination will be Shamanth. He was the captain for the first two weeks. However, the new captain Rajeev will go all guns blazing against Shamanth in the nominations. Shamanth made Shankar sleep on the sofa and it looks like the fire will burn through the week in Bigg Boss Kannada 8.
Apart from Shamanth, Nirmal is the other contestant who will enter the nominations this week. Rajeev will be saved from nominations as he is the captain. However, the limelight fails to elude the entertainer Manju and heartthrob Divya Suesh in the BBK house.