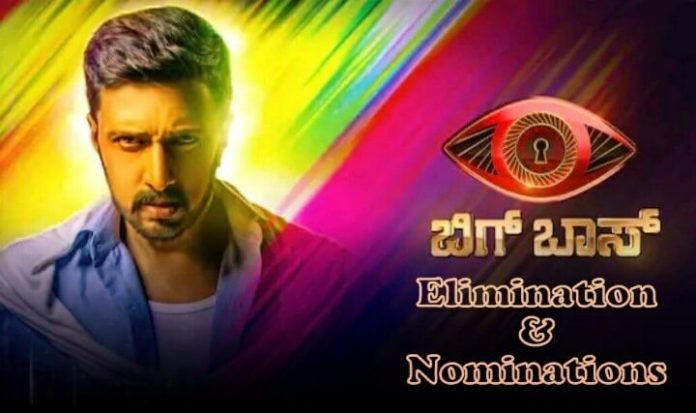 Bigg Boss Kannada 8 completes an eventful eighth week. The eviction suspense for this week will come to an end on Sunday's episode. Vishwanath was the last contestant to be evicted from the show. However, the battle for elimination reaches an epic finale this week and it will be a very decisive one.
With the absence of host Sudeep Kichcha, the announcement of elimination will be novel. However, the question is about who and why he/she is evicted this week. While most of the reports suggested Raghu to be the obvious choice, an epic twist took place. Raghu was safe apparently and hence, the limelight shifted to Prashanth or Vaishnavi.
Prashanth is lurking around in the bottom two in the last two eviction voting results. However, with Raghu's safety, the spotlight shifts to Prashanth at the moment. However, his ability to counterattack contestants matters the most when it comes to the show's TRP. Hence, there is a chance of his survival this week. Another name lurking the elimination possibility is Vaishnavi.
Vaishnavi's fan base is quite significant and she will continue to woo the audience. However, there were several instances where promising contestants were evicted. Hence, Prashanth or Vaishnavi is the probable evictions of this week. There are speculations about Rajeev being evicted from the show this week too. A strong contender in tasks, Rajeev's eviction will be a game-changer in Bigg Boss Kannada 8. Divya S, Manju, Prashanth S, Raghu, Rajeev, and Vaishnavi were the nominations for elimination this week.