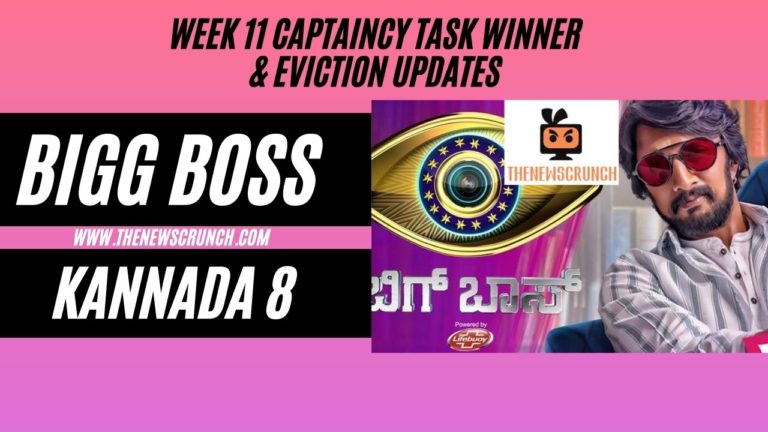 Bigg Boss Kannada 8 reaches the fag end of a gripping 11th week as yet another eviction will take place this week. The captaincy task winner will be granted a huge bonus of safety in the upcoming elimination. The fierce competition between the three contestants ended up with Prashanth as the captain of this week.
Out of the five nominated contestants, Prashanth can breathe easily. The limelight for eviction shifts focuses on two contestants. The contestants need to count on their performances as well as the support from the audience. In what promises to be a competitive week, the contestants will fight out in this task to prove their hunger to survive.
Bigg Boss Kannada 8 Nominations List Week 11
Divya Suresh
Priyanka
Manju
Aravind
Prashanth
Bigg Boss Kannada 8 Voting Results and Trends Analysis
Prashanth makes the contestants sweat after his jail nomination. However, his jail nomination was a blessing in disguise for his prospects in the Bigg Boss house. Prashanth earned a lot of support and accolades on social media. His sympathy votes swung in his favor. However, the captaincy victory is a slap on the face of everyone who targeted him.
On that note, Priyanka's dream run in the Bigg Boss house could come to an end. The wildcard entrant made her presence felt with high self esteem and ability to stand for herself. However, the competition in nominations this week edges her out of the competition.
Priyanka is the potential eviction of this week provided there are no twists and turns of secret room nomination this week.