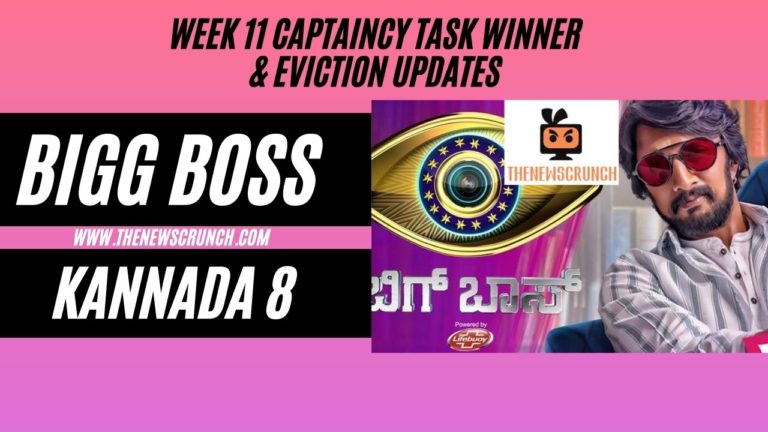 Bigg Boss Kannada season 8 has been getting a lot of attention these days, with all the contestants playing for themselves and coming out of the shell. With IPL suspended, people are showing more interest in watching BBK 8. It's getting back on TRP as other serials have stopped shooting.
Each of the nominated contestants is doing their best to get maximum support and votes from the audience. With just two days left for the tenth-week eviction and the nominated contestants are Aravind KP, Divya S, Manju, Prashanth S, and Priyanka Thimmesh.
The voting trends show that Aravind KP has got the maximum number of votes. Hence he is safe from elimination this week. Manju is trailing closely behind as his supporters are voting for him. Hence he is also safe from elimination. Prashanth S has got the channel's support, and hence he is considered safe from elimination.
The two lady contestants Divya Suresh and Priyanka Thimmesh, are trailing at the end, and hence they are expected to get eliminated this week. Also, many predict a double elimination this weekend, which is expected to happen this week. The viewers are keen on Divya S getting eliminated as they didn't want her to spoil Manju's game.