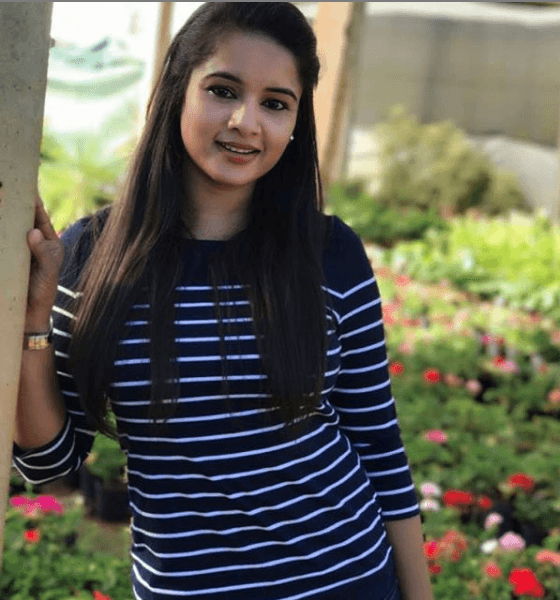 beginning she was trailing in votes and at some point she overtook Chandan in votes and there were multiple reports that Chandan was eliminated but in the end it has been confirmed that Rashmi is eliminated.




As the week progresses there will be more competition and friction, so far the contestants eliminated were not a shock and now the makers needed something to make it more interesting. Hence they've introduced a new wild card entry. He is none other than the famous Radio Jockey Prithvi.
Read here to know about RJ Prithvi – http://thenewscrunch.com/bigg-boss-7-kannada-wild-card-contestant-rj-prithvi-wiki-bio-photos-and-unknown-facts/9443/
Are you happy with Rashmi elimination, whom do you think should get eliminated in Bigg Boss Kannada 7 week 4? Comment below.