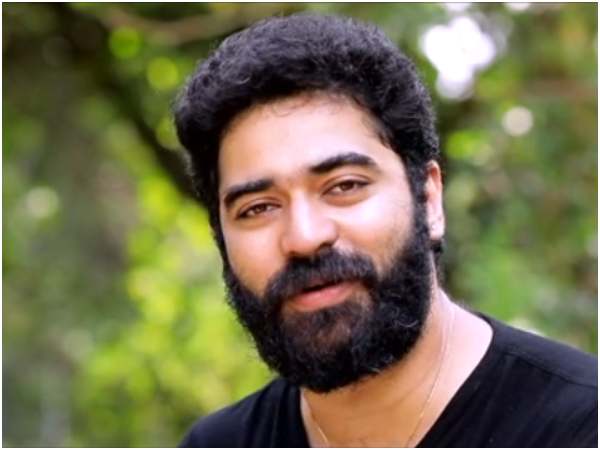 Bigg Boss Kannada enters its twelfth week. The drama, chaos, fun and fights continue to a great extent in the Bigg Boss Kannada 7 house. A lot of shoulders have been rubbed this week and Deepika's nomination for eliminations for consecutive weeks is crucial. As Bigg Boss Kannada 7 enters the decisive phase where contestants are taking the game seriously, the twelfth week elimination of Bigg Boss Kannada 7 this week will be a very important one.




The weekend episodes promise a lot of action and suspense as the host Sudeep Kiccha digs into the happenings of the week. Though eviction nominations have been announced, it is becoming quite obvious that Chandana or Kishan will be evicted this week. Harish was fake eliminated last weekend waging a long fought battle in the Bigg Boss house this season. However, Sudeep threw the twist as Harish reentered the house and his direct nomination of Chandan was also cancelled.
Bigg Boss Kannada 7 Week 12 Popularity Poll Vote Results Standings – January 2nd
Shine Shetty
Chandan Achar
Deepika Das
Bhoomika Shetty
Priyanka
Chandana
Vasuki
Kishan
Kuri Prathap
Bigg Boss Kannada 7 Week 12 Popularity Poll Vote Online
Who is the Most Popular Contestant This Week?