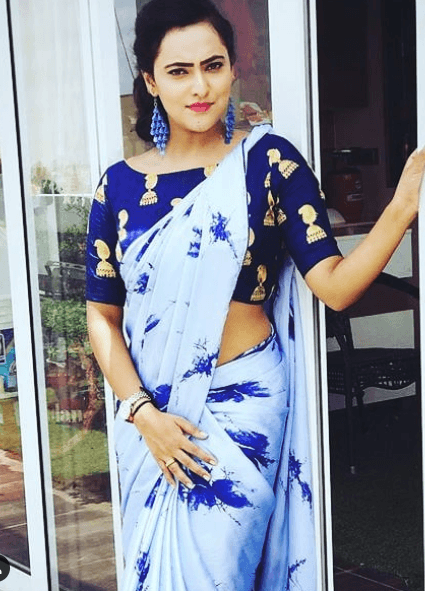 Bigg Boss Kannada enters its twelfth week. The drama, chaos, fun and fights continue to a great extent in the Bigg Boss Kannada 7 house. A lot of shoulders have been rubbed this week and Deepika's nomination for eliminations for consecutive weeks is crucial. As Bigg Boss Kannada 7 enters the decisive phase where contestants are taking the game seriously, the twelfth week elimination of Bigg Boss Kannada 7 this week will be a very important one.




The weekend episodes promise a lot of action and suspense as the host Sudeep Kiccha digs into the happenings of the week. Though eviction nominations have been announced, it is becoming quite obvious that Chandana or Kishan will be evicted this week. Harish was fake eliminated last weekend waging a long fought battle in the Bigg Boss house this season. However, Sudeep threw the twist as Harish reentered the house and his direct nomination of Chandan was also cancelled.
Bigg Boss Kannada 7 Week 12 Popularity Poll Standings January 3rd: Shine Leads, Chandana, Kishan and Priyanka are the Least Popular
Shine Shetty is undoubtedly the most popular contestant of Bigg Boss Kannada season 7. We have witnessed a massive following for him whenever he was nominated for eliminations. Kishan is trailing in terms of the audience votes for this week's elimination. Kishan's popularity votes are pretty low which shows that he is on the way out. However, Chandana was predicted to leave and Kishan got saved by a whisker.
End of the Road for Chandana in Bigg Boss Kannada 7?
The battle for elimination went down to the wire for Kishan and Chandana. However, according to major polling reports, Chandana is likely to be shown the door. Chandana was well acquainted with all the contestants in the house. However, her unconscious bias for Vasuki and Shine was evident during the show. Chandana was also liked by Kishan who confessed his love for her. Nevertheless, Chandana maintained that she was just friends with Kishan.
Will Deepika Revive Her Popularity After Her Mother's Visit?
Deepika Das was one of the most popular contestants in Bigg Boss Kannada 7. However, her popularity took a downfall after she ensured Priyanka becomes the captain of the house instead of Chandan who deserved it. It will be interesting to see if Deepika Das can revive her fortunes in the house in the upcoming weeks.
Bigg Boss Kannada 7 Week 12 Popularity Poll Vote Results Standings – January 6th
Shine Shetty – 31% vote share
Chandan Achar – 17% vote share
Vasuki – 10% vote share
Bhoomika Shetty – 10% vote share
Kuri Prathap – 8% vote share
Deepika Das – 7% vote share
Kishan – 7% vote share
Chandana – 6% vote share
Priyanka – 5% vote share