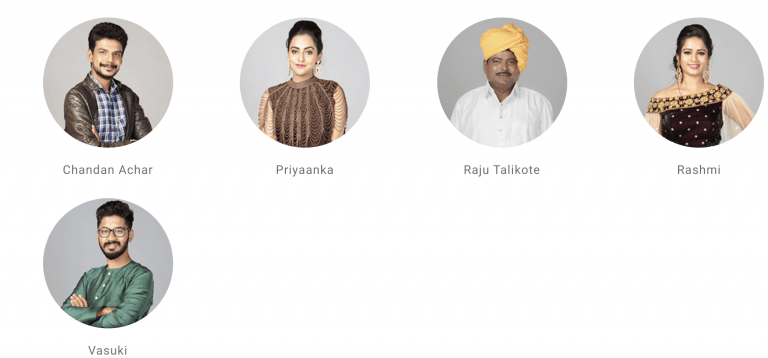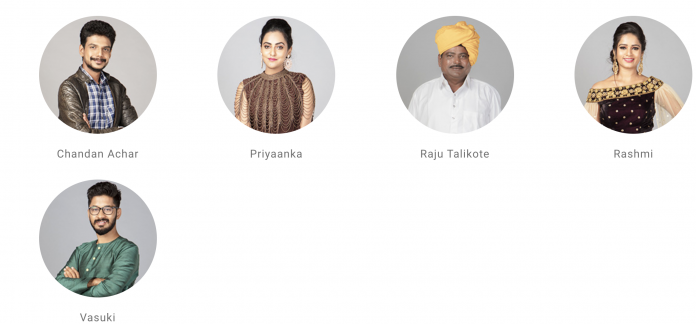 Bigg Boss Kannada season 7 is gaining prominence as the days go and people have started to figure out whom they should support and whom they should vote. With a total of 18 contestants initially it was very difficult for people to gauge on their favourites but with three of them having already eliminated, week 3 has become more interesting now.




There are totally five contestants nominated for eviction this week. They are Vasuki, Priyanka, Chandan, Rashmi and Raju Talikote. Of these Vasuki has emerged as people's favourite. With Vasuki's backstory people are already impressed with him and he is gaining votes significantly. Vasuki has 41% of vote and it shows his overall popularity. Priyanka is no. 2 in voting results with 24% of vote, she is also getting popular among fans and may have a chance to reach top 5.
The other three contestants are in danger of getting eliminated during week 3, they're Chandan, Rashmi and Raju Talikote. Chandan and Raju Talikote have 12% votes each while Rashmi has 11% vote. This is very less compared to the other two contestants and they have to perform lot better to stay in the house. It will be interesting to see who among these three will get eliminated this weekend. Share your comments and keep voting with the procedure described here.
How to Vote in Bigg Boss Kannada 7 Online
Go to the official website of Voot and vote online, check the link here – https://www.voot.com/voting/bigg-boss-kannada-season-7-voting-online/webview/
How to vote Bigg Boss Kannada 7 using Voot App
Download the voot app using appstore or google play store and search for bigg boss kannada 7, then click on the voting banner and vote for your favourite contestant.
You can also vote through My Jio App with the same procedure
Vote in TheNewsCrunch voting poll to get a transparent status on voting results which will be updated daily
Vote to save your favourite contestant