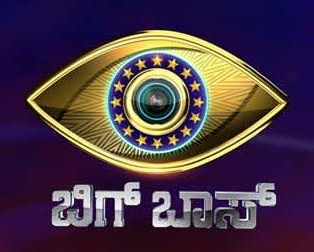 Bigg Boss Kannada season 7 has reached week 13 and already ten contestants are eliminated from the house – Gurulinga Swamigal, Chiatra Vasudevan, Rashami, Chaitra Kootur, Jai Jagadeesh, Sujatha, Raksha, Raju Tallikote and Chandana. There was one elimination during Week 12 even and it was close one between Chandana and Kishen and finallay Chandana was eliminated. With that there was a fake nomination process on Monday 6th January 2020 for elimination during Week 13. These five contestants were fake nominated for eviction in Week 13 of Bigg Boss 7 Kannada. It must be noted that these contestants didnot know that there was no eviction this week and they continued to play the game in usual way




Deepika
Chandan
Harish
Priyanka
Bhumi
Who is Bigg Boss Kannada 7 Week 13 Captain
The captaincy task was interesting with three contenders Chandan, Bhumi and Kishen. These three contestants had to ask the rest to vote to win Captaincy. Finally Kishen won captaincy and he was saved from eviction this week. Priyanka got nominated for eviction and Kishen saved Harish as he can save one being the captain. Harish gave up his woman attire Seshamma as he is safe from elimination.
It must be noted that these contestants are yet to be aware about no eviction this week and Bigg Boss has announced double elimination next week. Hence it would be interesting to see how these contestants play this week and next week and who will be the two contestants who will get evicted next week.
These five contestants are fake nominated for elimination this week and there will be double eviction next week. It will still be interesting to know who gets the least number of votes in this fake nominations and who gets the maximum votes. You can vote below in our un-official poll to know where your favourite contestants stand in terms of eviction.
How to Vote in Bigg Boss Kannada 7 Online
Vote to save your favourite contestants