Deepika Das was one of the most loved female contestants of Bigg Boss Kannada 7. On the first day of the grand finale in Bigg Boss Kannada 7, the host Sudeep threw a twist announcing the elimination of Bhoomi Shetty and Deepika Das from the Grand Finale of Bigg Boss Kannada 7. In yet another season of Bigg Boss Kannada 7, a female contestant fails to make it to the top three, thereby disappointing scores of fans.




Journey of Deepika Das in Bigg Boss Kannada 7
Leader of Saptashva
Deepika Das was a promising face in the Bigg Boss Kannada 7 list of contestants. During her initial days, she struggled to come out of her introvert phase and connect with the rest of the contestants and audience. She became the captain of Saptashva for a luxury budget task. From thereon, she embarked on the upward journey in Bigg Boss Kannada 7.
Display of Strength and Girl Power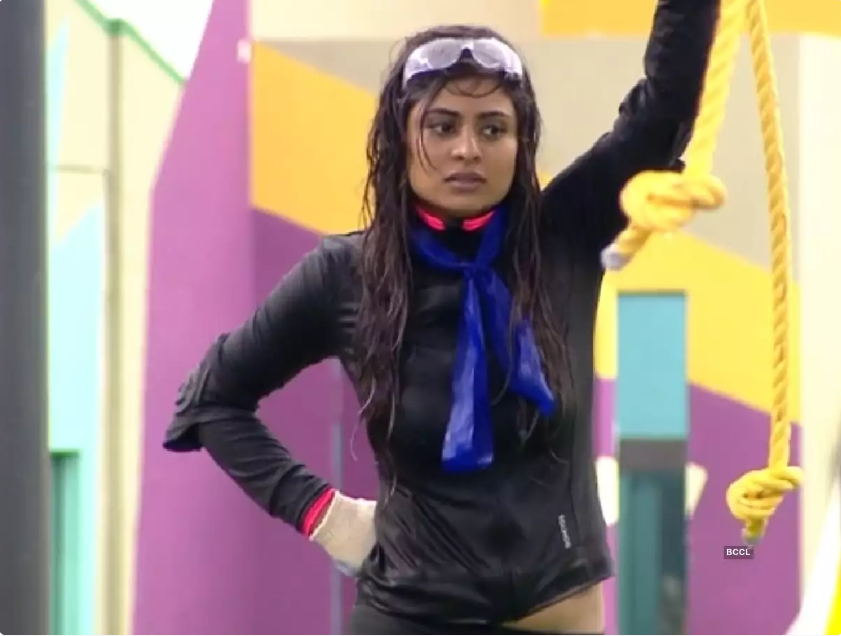 Deepika was considered weak until she became the captain of Saptashva team mainly due to her introvert behavior. Deepika exhibited an amazing combination of stamina and grit even after being tormented during the task and managed to stand on a single foot for three and a half hours.
From Being an Introvert to A Strong Voice
Deepika Das projected herself as a strong voice in the house which eventually made her a part of some nasty verbal arguments in this season. During luxury budget tasks, Deepika has been a strong voice against foul play against her opponents.
Deepika's Role As A Hot Teacher
During the Chakravyuha task, Deepika enacted as a hot and flirtatious teacher which earned her a lot of accolades. Tracing her journey back to the time when she was an introvert, Deepika managed to come a long way in shaping her character for the Bigg Boss stage. Deepika went into the pool with Kishan along with the microphone which earned her a penalty as well for negligence.
Deepika Das Shine Shetty Romantic Saga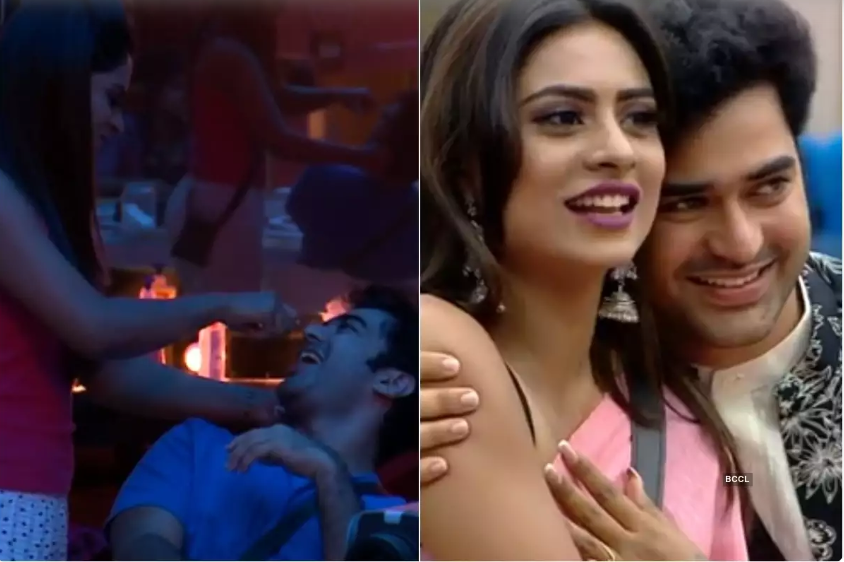 Deepika and Shine Shetty shared a very special relationship throughout their journey in the house. While the contestants have always maintained it as friendship, the audience have enjoyed watching the duo share their moments together. The importance which Shine gave to Deepika was evident when he trimmed his beard for her as her request which was a part of her secret task.
From Introvert to Best Host
Deepika's most memorable moment in the house was when she was judged as the best host by host Sudeepa himself during a weekend task.
Fans are definitely disappointed with Deepika's journey being cut short. We wish her a prosperous career ahead of her after her stunning Bigg Boss Kannada 7 journey.