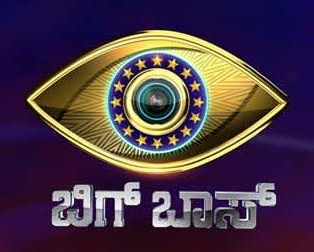 Bigg Boss Kannada 7 is running successfully after a slow start. The TRPs are shooting up as the reality show takes shape with the right mix of entertainment in the form of drama, fights and emotional scenes. The show has exceeded the expectations of the general audience and it reflects directly in their TRPs.
As a result of the upsurge, the makers of Bigg Boss Kannada 7 have decided to extend the show by a period of two weeks. Usually, a season of Bigg Boss lasts for 105 days and the grand finale occurs on the 106th day. With this extension coming into effect, the grand finale of the show will take place in the first week of February. Coincidentally, the makers of Bigg Boss 13 also decided to extend the show by five weeks and the grand finale will take place in the middle of February.
According to the press release from the makers of Bigg Boss Kannada 7, "Since we are getting good response from the viewers, we have decided to extend Bigg Boss for 14 more days, which means the finale of this season will be held on February 1 and the episode will be aired on 2nd." The makers also added that Kiccha Sudeep, the host has decided to plan his dates accordingly which means he will be available till the end of the show.
Bigg Boss Kannada 7 started on the 13th of October with a whopping 18 contestants. However, two wildcard entries made their way into house. They were RJ Prithvi and Raksha Somashekar. Bigg Boss Kannada 7 completed fourteen weeks and there nine contestants currently in the house. With a double eviction planned for this weekend, all the contestants except for the captain Shine Shetty are fighting elimination risk this week.
Are you happy about the extension of Bigg Boss Kannada 7 by two weeks? Let us know in the comments below.