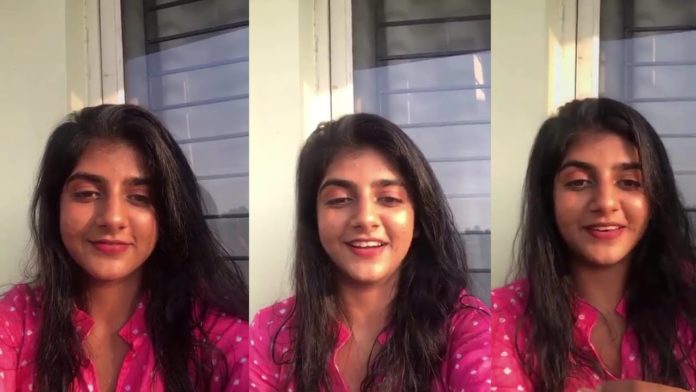 Attendees at the Bigg Boss 4 show are said to be shocked after a contestant who attended the BB show has confirmed to have tested positive for COVID 19. It is known that Gabriella was one of the people who attended the Bigg Boss Tamil Season 4 show. It is noteworthy that she withdrew from the competition after receiving Rs 5 lakh last time.
It is noteworthy that she was active on social media after the Bigg Boss show and was a contestant on the recently launched Bigg Boss Jodigal show. She said she had been suffering from COVID 19 for the past week and is staying in-home quarantine. She also expressed her gratitude to all those who wished her a speedy recovery and said that everyone should be safe at home. She also captioned it, "This too shall pass."
It is noteworthy that many people, including Archana, Balaji, Ramya Pandian, and Aajeeth, who are fellow contestants of Bigg Boss, have wishes Gabriella for a speedy recovery. It has also been reported that the organizers of the Bigg Boss Jodigal show are planning to do a COVID test for all the contestants, the technical team, and the judges of the show.

This will be decided if the Bigg Boss Jodigal show will continue as scheduled or get canceled.