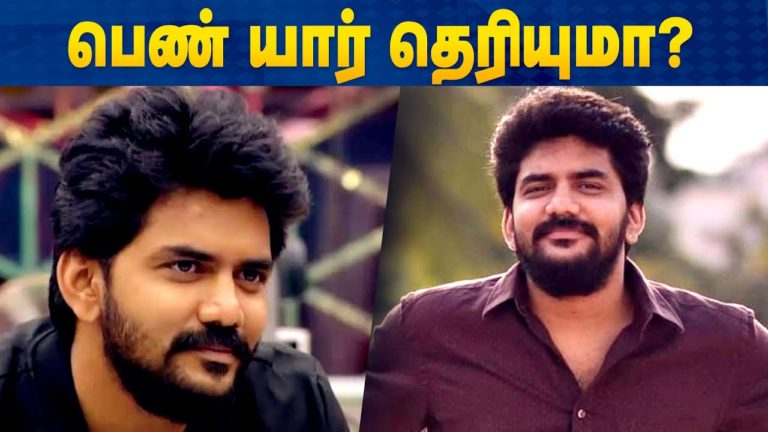 Kavin is an actor who has become hugely popular by participating in the Bigg Boss Season 3 and has a separate fan base of his own. Debuting as a Radio Jockey, he has been seen on tv serials and has acted in the Saravanan Meenakshi. Kavin is celebrated by the fans in the third season of Bigg Boss. Famous for his serial Saravanan-Meenakshi, he has also acted in some films. Rumor has it that he fell in love with Losliya at the Bigg Boss house. But the two who came out were without any sign of love.
Following that, Kavin got film opportunities and played the hero in the film 'Natpuna Ennanu Theriyuma.' It was only later that he got the chance to attend the Big Boss. At the Bigg Boss house, Abrami and Sakshi are involved in a romance and a love affair with Losliya.
At this point, Kavin is said to have a romantic marriage going on soon. Kavin is reportedly in love with a stylist. Kavin is rumored to be in love with a stylist, and the two are rumored to be getting married soon.