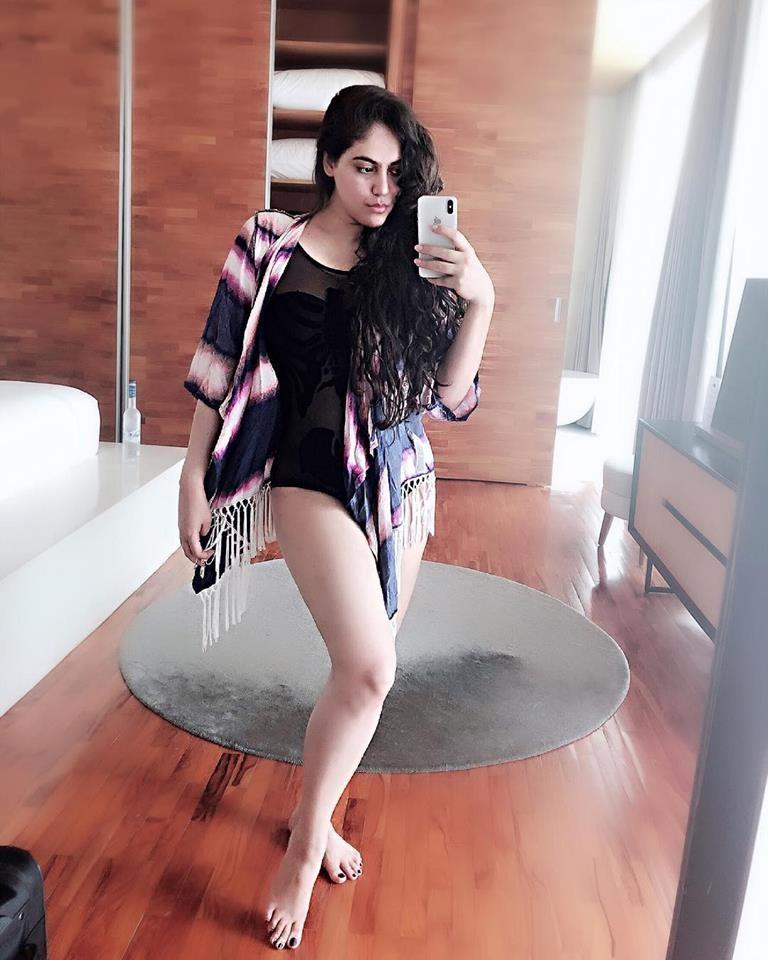 Sherin Shringar was one of the finalists for Bigg Boss Tamil 3. Sherin was a celebrated contestant for a reason. She won the Best Buddy award for her excellent rapport with almost all the housemates. Sherin had her highs and lows in the house. However, she gained a lot of fans during the process.




Sherin was linked with Tharshan for their stunning chemistry in the Bigg Boss Tamil 3 house. Sherin was a loved face and had a niche audience fan base for herself. Tharshan's fans also supported Sherin whenever she was in trouble with eviction nominations.
While speculations are viral about Tharshan's breakup with Sanam Shetty and Sherin's involvement in the same are active, Sherin seems to be unfazed by the rumors.
Sherin has a Shih Tzu puppy and she mentioned about the same while on Bigg Boss Tamil 3 too. Sherin missed her puppy and her love for her pup was evident. Recently, Sherin posted a picture on her Instagram feed with her cute little puppy. Sherin was a wearing a pink tee with the quote 'Angel Baby' and is seen smiling at the puppy.
Sherin's post was captioned, "Couldn't ask for a better pillow. ????????"
https://www.instagram.com/p/B5KSX6elDqt/