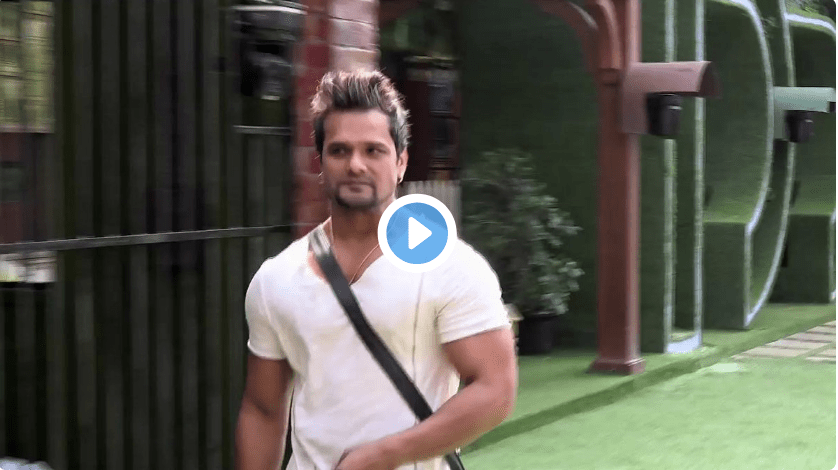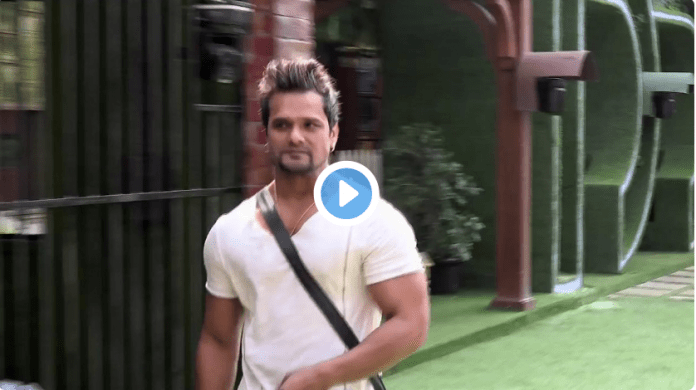 Sapna Chaudhary and Khesari Lal Yadav duo in Bhojpuri songs and movies is quite popular among the audience. Recently Khesari Lal went to Bigg Boss and made headlines while Sapna was also a part of Bigg Boss. Both are at the peak of popularity in their respective fields. Whenever they come together, the mercury of entertainment in the audience goes up. Meanwhile, a dance video of Sapna Chaudhary-Khesari Lal is being watched on YouTube. In this video, Sapna Chaudhary and Khesari are dancing to her own song with Bhojpuri cinema superstar Khesari Lal.
Actually Sapna Chaudhary had reached an event in Bihar in which Khesari Lal was also invited. The two stars are very appreciative of each other on the first stage, after which the alam changes and the audience there is lost in their bliss. Sapna along with Khesari Lal along with many dancers make a tremendous dance on her song. Sapna may not understand the meaning of the song but she copies Khesari Lal very well and gives a strong competition. After this, Khesari is very appreciative of Lal Sapna. In a short time Khesari's song Palang Kare Choy Choy Song is played, then in Sapna and Khesari, there is a dance of dance.
https://youtu.be/U80O9SxUfdc
Let me tell you, Sapna Chaudhary has given many performances with Khesari. Many accompanying videos have gone viral on social media. Many Bhojpuri songs, including Khesari's most popular song 'Ok Hai', have rocked. Sapna made her acting debut in the film 'Dosti Ke Side Effects'. The film featured Sapna Chaudhary as the cop. Sapna Chaudhary has also been seen in the TV show Bigg Boss 11 . After the show, there was a tremendous increase in the popularity of Sapna Chaudhary.
Khesari Lal Yadav was evicted from Bigg Boss 13 recently after entering the show as a wildcard contestant a few weeks ago.