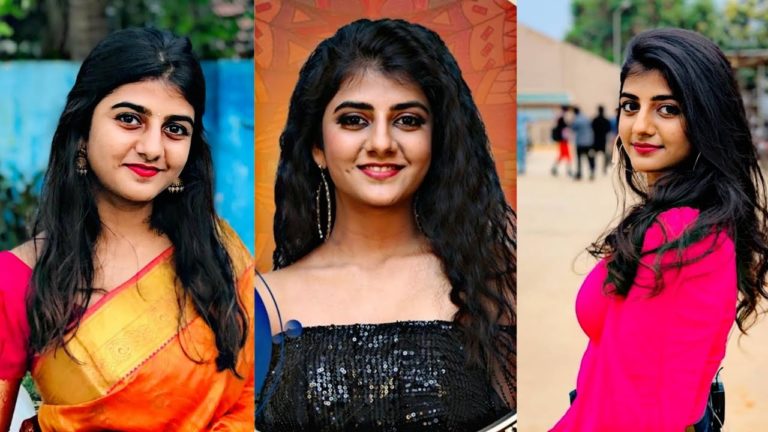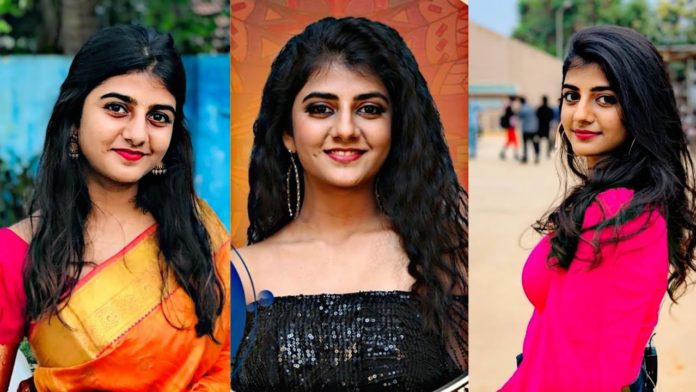 It is learned that the 106-day Big Boss show has recently come to an end, and Aari and Balaji have been selected as the winners and runners-up, respectively. At this point, we see from time to time that the contestants who attended the show after the Bigg Boss show are getting opportunities on the small screen or in movies.
We saw that Winner Aari has already signed on to star in a film, and Ramya Pandian has signed on to work on Surya's film company's next film. In this situation, Gabriella, who attended the Bigg Boss show and left with Rs 5 lakh before the final, now has a new opportunity.
Gabriella has been appointed as the judge for one of the most popular shows on Vijay TV, 'Murattu Single.' He confirmed this on his Instagram page and asked everyone to support him. It is noteworthy that Gabriella has now been selected as the judge for the next season. Bigg Boss contestants Yashika and Abrami were the judges in the previous season.