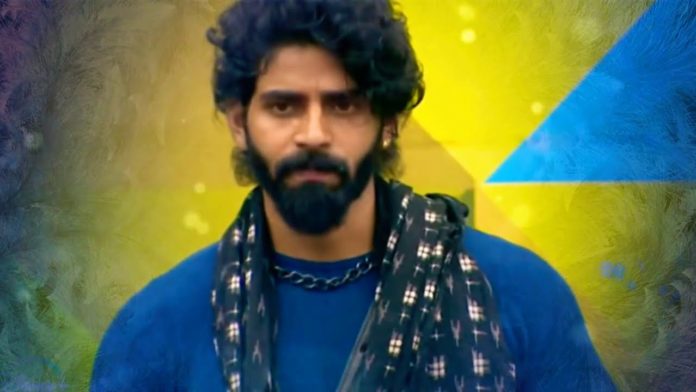 Audiences comment that Balaji, one of the contestants on the Bigg Boss season 4, is playing cunningly and skillfully. He definitely has a chance to enter the finals and deserves to be the winner of the Bigg Boss season 4 title.
It has now been revealed that Balaji has a smiling face most of the time at the Bigg Boss house, but there is a sad romance behind his smile. We have already seen that Bala has been telling his fellow contestants about his love failure, and Archana has avoided answering that question when asked about it during the call center task.
In an interview, Balaji's friend Sneha Nair told a famous entertainment portal about Bala's love failure in this situation: She said that Bala had been in love with a woman for five years and then broke up with her after five years. He also said that Bala was ready to attend the wedding as soon as the woman was engaged. In the interview, Sneha Nair said that he was ready to attend the wedding to greet her without any revenge even though he was saddened to know that she was getting married as he loved her for five years. Still, he was at the Bigg Boss house during the wedding as he got the Big Boss opportunity by then.
This interview reveals that there is such a sad love story behind Bala's laughter.