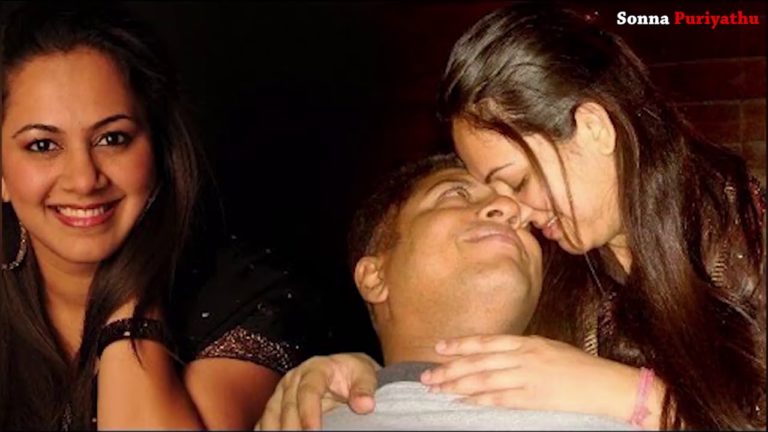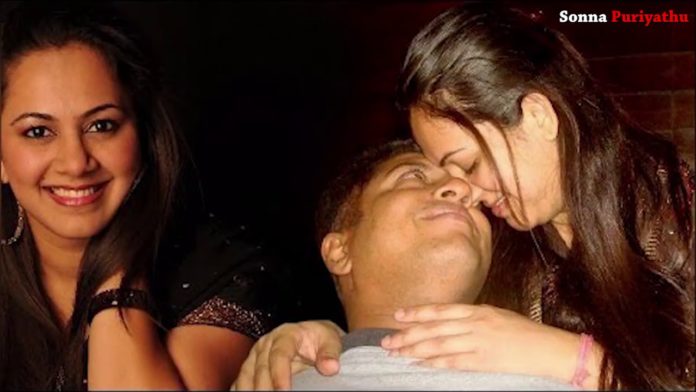 Archana made her anchor appearance on Sun TV's 'Comedy Time' and has since appeared as a serial actress and presenter on several television shows.
She is currently playing as a wild card contestant on Bigg Boss Tamil Season 4. It is noteworthy that many people are dissatisfied with the way Archana is currently playing Bigg Boss, even though he already had a loyal fan base before the Big Boss show.
At this point, Archana is at home with Bigg Boss, but her Instagram page is still active. Various photos have been posted on that page from time to time. In that sense, a photo of Archana with her husband 10 years ago was posted a little while ago. It is worth noting that this photo is currently going viral on social media.