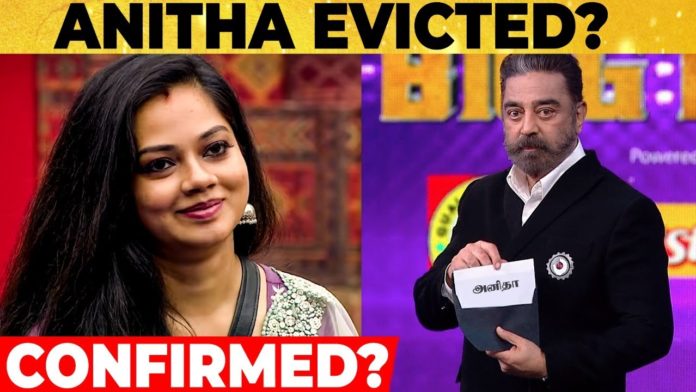 Anitha was evicted from Bigg Boss house two weeks ago as she secured the lowest votes than other nominated contestants in that week. It is also said that Aari fans voted against her as she spoke angrily to Aari.
At this point, one of the fans said to Anitha, 'I've been a fan since I saw you on the Sun TV channel. In it, you will be beautiful. Do you think your eviction was the right decision?'
Responding to this question, Anitha said, 'I am the reason for my eviction. Although my question is correct, the way it was expressed was wrong. That's why I was evicted from that house. And I was mentally ready to leave that week. The thought of having to go home came to me the week before.
But it wasn't until I came out that I realized that there are people inside who don't play games, who play safe games, who have a good reputation for not presenting their ideas. ' It is noteworthy that those who regularly watch the Bigg Boss show know very well who Anitha is and who she is.