Bigg Boss 7 Telugu, India's mega reality shows is back with yet another season filled with drama, action, fights, love and fierce competition. After a mediocre Bigg Boss Telugu Season 6, Bigg Boss 7 Telugu promises to be a better edition with a powerpacked list of contestants.
Bigg Boss 7 Telugu will start on 3rd of September 2023. The host Nagarjuna will inaugurate yet another electrifying grand premiere of Bigg Boss Telugu. The first promo of Bigg Boss 7 Telugu was released on the 30th of July 2023.
Bigg Boss 7 Telugu Contestant: Karthika Deepam Shobha Shetty
The buzz around Bigg Boss 7 Telugu contestants list indicated Mohana Bhogaraju as a potential contestant. Adding to the vibrant list of female contestants of Bigg Boss 7 Telugu is Shobha Shetty.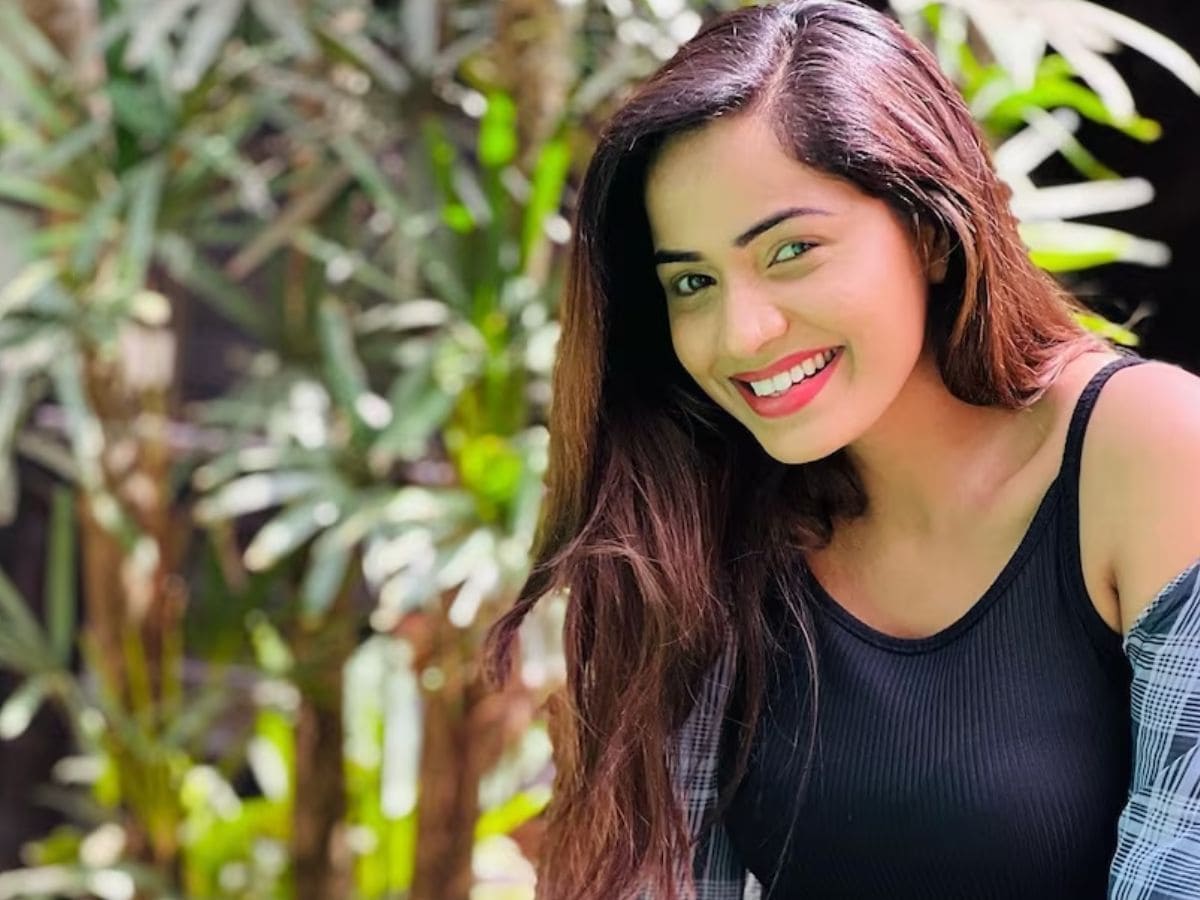 Shobha Shetty is a popular actress who rose to fame with the show, Karthika Deepam. Shobha Shetty plays the role of 'Dr. Monitha' in the serial which has a massive following. Shobha Shetty will be one of the promising contestants of this edition of Bigg Boss 7 Telugu. With a massive 400k+ following on Instagram, Shobha Shetty is also an entrepreneur with her own makeup studio.
Bigg Boss 7 Telugu will feature Amardeep, Mohana, Aishwarya and several other popular contestants in this season.