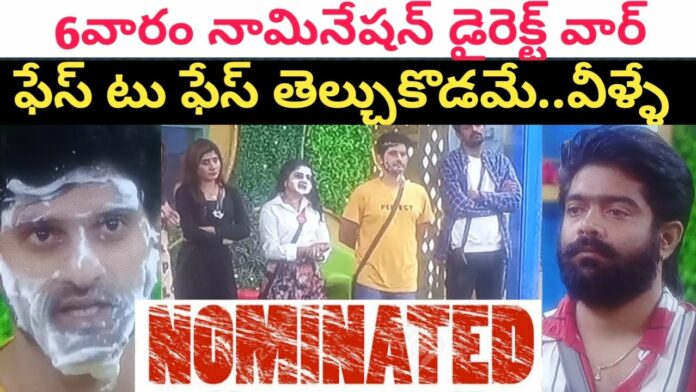 Akkineni Nagarjuna's Bigg Boss Telugu 6 is drawing more hype with each passing day. Last night, Akkineni Nagarjuna let Chalaki Chanti out of the home after he had received votes against him in the previous episode. Chanti was the third contestant to be exiting the home.
The show's viewership rating is much lower than anticipated, though. We can expect a rather tense episode on Monday, since it happens to be the nomination day. We know there will be another clash among the neighbors regarding nominations. And a battle in words for nominations is anticipated from us going ahead.
Unfortunately, Keerthi, Sudeepa, Aditya, Srihan, Arjun, Geetu Adi, Inaya, and Raj are all set to compete in the sixth-week elimination rounds tonight. It will be fascinating to see who among these contestants will leave the house this weekend.
We are delighted to hear your input, so please write to us in the comments below. We look forward to your response.