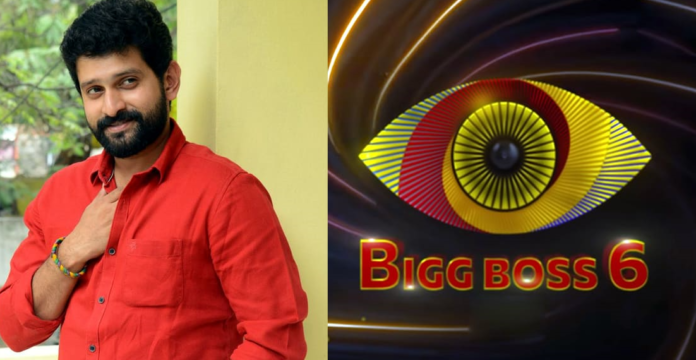 No matter how many criticisms there are on the Bigg Boss show, the craze does not diminish. Bigg Boss is a hit in all languages. So far five seasons have been held in Telugu and one season in OTT. And today the sixth season has started in a grand way. Nagarjuna Vikram entered the event with a background score. King says dialogues in his style that if anyone should try something new in this field, it is me.
King Nag shows all areas with songs and games. After that Keerthy Bhatt entered as the first contestant. After that he showed a promo for the second contestant. Pinky alias Sudeepa, who is famous for the movie Tu Nak Nachchaav, has arrived. Siri's boyfriend Srihan came as the third contestant.
Neha came as the fourth contestant. Chalaki Chanti came as the fifth contestant. Presenter and anchor Neha came as the sixth contestant. Arjun Kalyan entered as the seventh contestant. After that Galata Geetoo came as the eighth contestant. Abhinaya came as the 9th contestant.
Marina Rohit came as the tenth and eleventh contestant. Baladitya came as the twelfth contestant. I am your Baladitya.. First step with acting.. I saw much depth in writing.. I became company secretary…. New style in anchoring, I broke monotony.. And what next.. Bigg Boss.. If you aim.. you have to hit.. any game. .. Baladitya made an entry.
All in all, Baladitya felt very happy when he got the Nandi Award. He told his son Bangarraju how big Fano was. He said that he will eat only if he listens to him. He shared interesting things on stage saying that he called his brother and told him to talk to Meela (Nagarjuna).