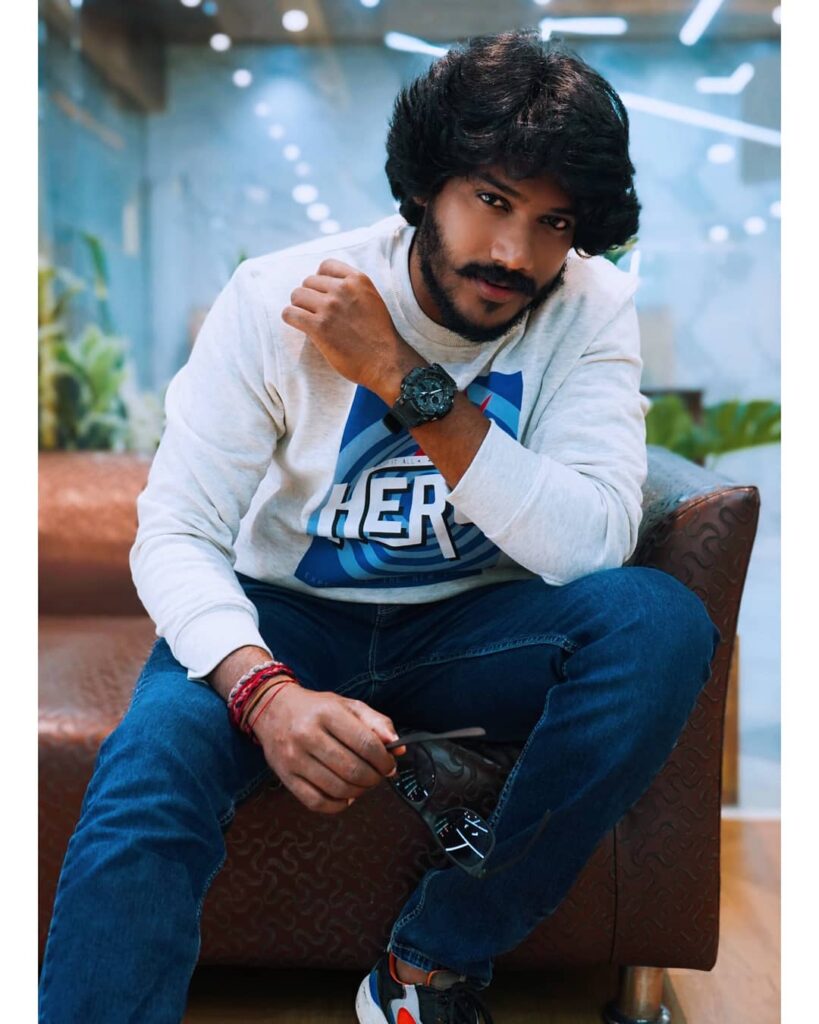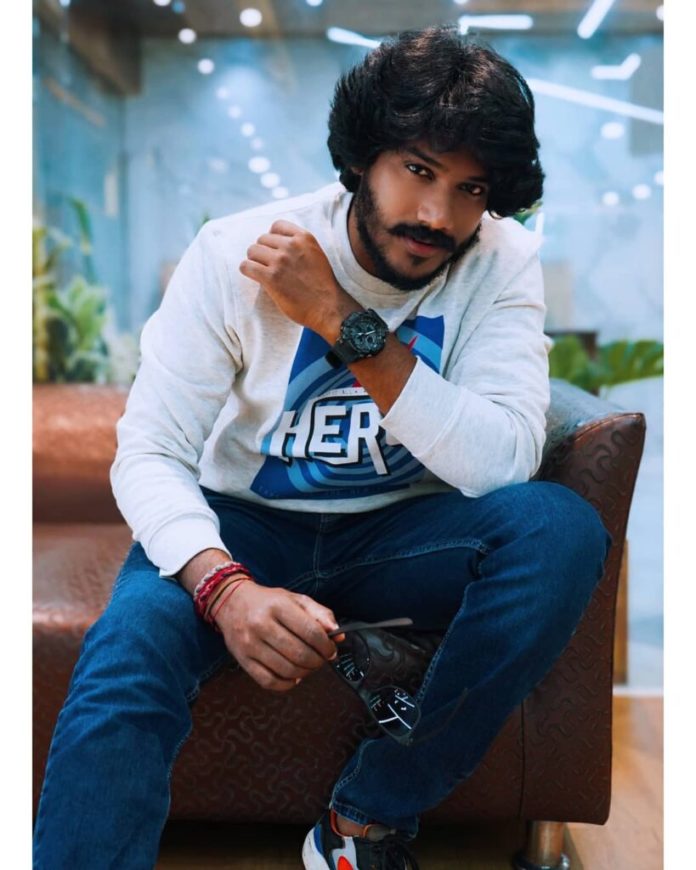 RJ Surya is expected to join Bigg Boss Telugu season 6 as a contestant.
Surya Narayana known professionally as RJ Surya,  is famously known Radio Jockey from Red FM. Furthermore he is actor, Script writer, Mimicry artist and Anchor as well. Some of his movies are Guntur talkies, Garuda Vega and so on. He got fame into Tollywood industry by joining in TV9 Telugu's Ismart News program as a character 'Konda Babu'.
RJ Surya's Age
RJ Surya was born on 1st  April 1991. At present he is 31 years old. His Zodiac sign is Aries.
RJ Surya's Height and Weight
RJ Surya's height is 179 cm and his weight is 70 kg approximately. His eye and hair color is black.
RJ Surya's Hometown
RJ Surya was born in Pasuvullanka, East Godavari, Andra Pradesh.  Later his family moved to Bhimavaram, Andra Pradesh which was the hometown for him. At present he is in Hyderabad, Telengana.
RJ Surya's Instagram
RJ Surya's Instagram page link is,
https://www.instagram.com/rjsurya_official/?hl=en
RJ Surya's Relationship Status
RJ Surya's relationship status is not known. In this case, news leaked in the media that Surya had stopped her post-graduation due to a love breakup. Presently he is unmarried.
RJ Surya's Career
Surya did her schooling in Zilla Parishad school, Andra Pradesh.
He did his undergraduate in B.Com in CSN college Bhimavaram, Andra Pradesh.
Couple of years after completing his under graduation he got an opportunity to work as a Radio Jockey in RedFM Telugu.
In 2013 he started his career as a RJ in Red FM.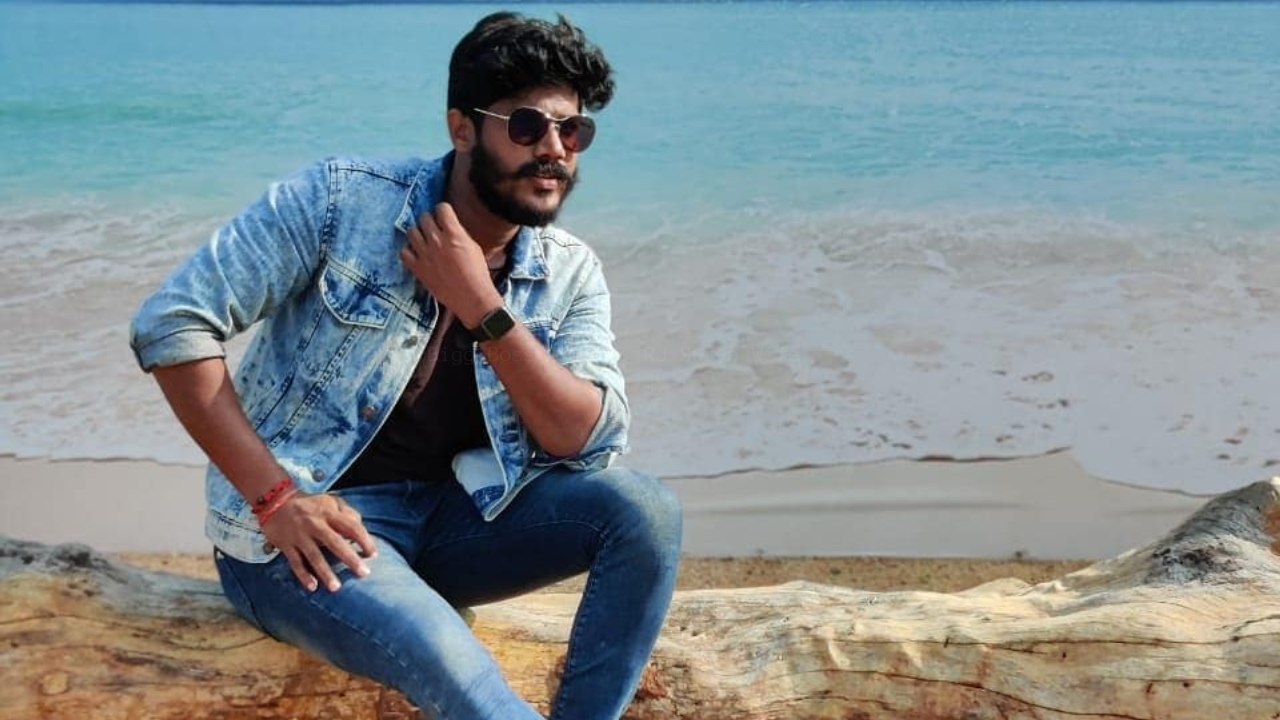 He acted as a script writer for the Red FM Telugu program.
In 2016, he acted in movies like Garuda Vega and Guntur Talkies.
Surya participated in mimicry competitions at school level.
In 2017 he joined as a 'Mimicry Artist' in Sakshi TV to host the program 'Mimicry Mela'.
In the mid 2018s, he joined in TV9 Telugu as a 'Konda Babu' which gained a lot fame fame to him.