Bigg Boss is a most popular reality competition show. It is a known fact that the show consists of 16 to 20 housemates, who will be isolated from the outside world in the Bigg Boss house to compete each other.  On a successful completion of five shows, the Bigg Boss Tamil team released a promo for their 6th season. In this article lets see about the Bigg Boss season 6 logo, promo and launch date details.
Bigg Boss 6 Tamil logo
Bigg Boss show is adopted from the Dutch show called 'Bigg Brother'. Speaking up on the logo of Bigg Boss, all the seasons were have an eye lie symbol paved with some sort of theme in it. Henceforth this season will expected to be have the eye lie symbol for sure. In promo of BB S6 Tamil, the logo is filled with vibrant colors pink, blue and also the star symbol is placed inside the eye lie symbol which may denotes the 'star Vijay tv' symbol.
However we have to wait for the themes, cobbles, customization of the logo of Bigg Boss Season 6. Stay tuned to thenewscrunch for more further updates about the BB6 Tamil show's logo.
Bigg Boss 6 Tamil Promo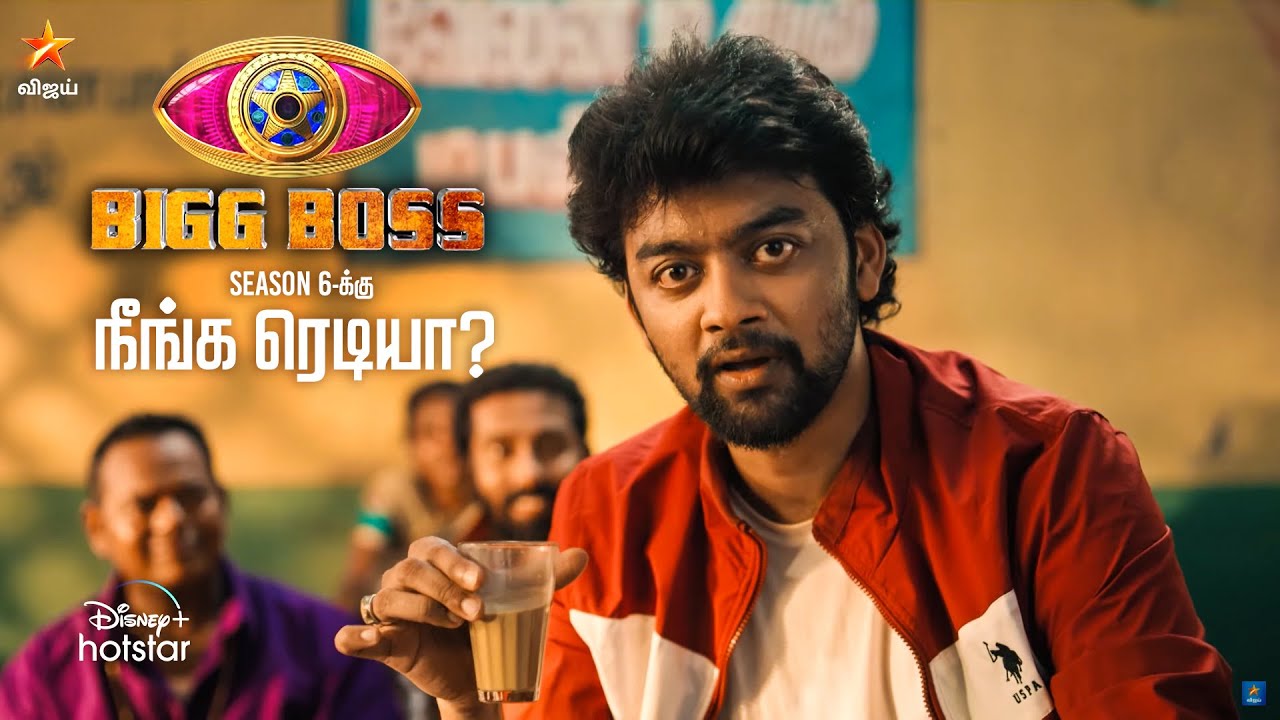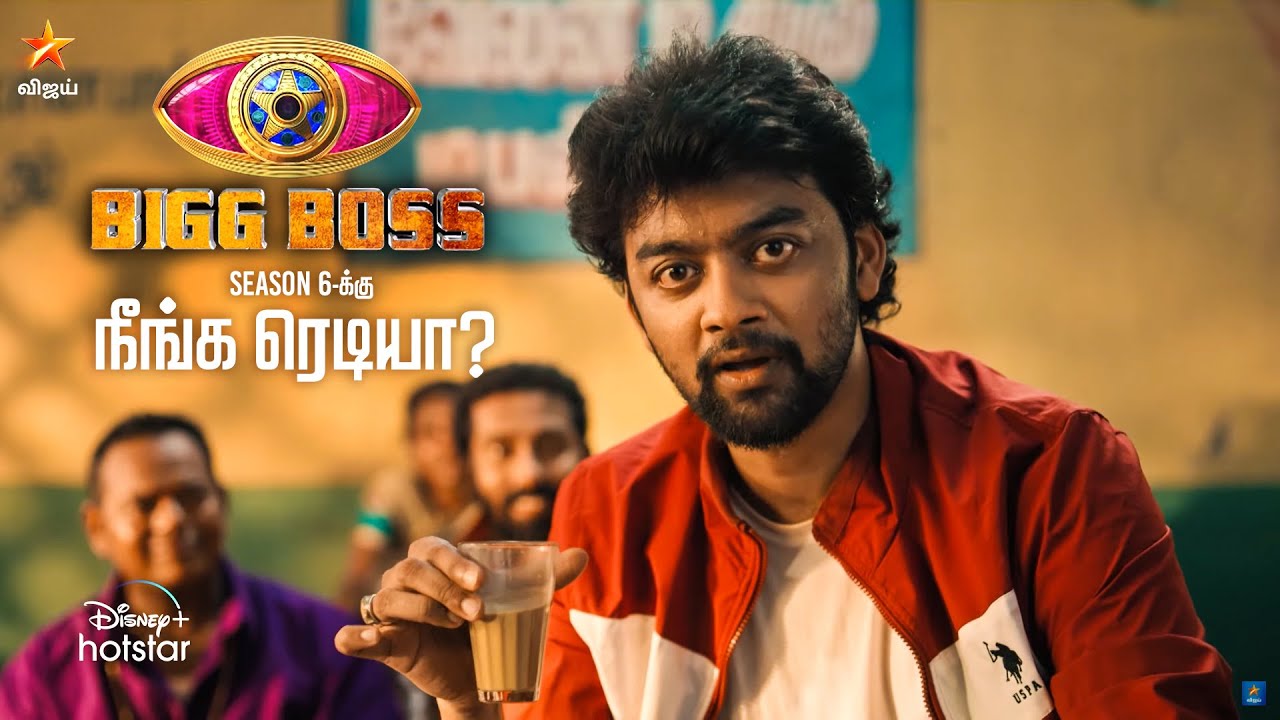 Unlike all the previous seasons, the bigg boss team has announced that a commoner can take part of Bigg Boss Season6 Tamil. A week ago, the team has a released a call for nominations promo in Vijay TV. The winner of Bigg Boss Season5 Raju Jayamohan acted in the promo and passed a message to the audience about the BB6 Tamil show call for common people.
For the first time in the history of Indian Bigg Boss, the BB Tamil team invited the common people to the show. It is made a big surprise and huge expectations among the people. Certainly the participants list of the Bigg Boss 6 Tamil show will encompassing with full of novelty.
Bigg boss 6 Tamil Launch Date
The release date is yet to be decided as the audit process is directed and conducted by the committee. According to media speculation, the show will start in October 2022. Remain connected to thenewscrunch for further updates upon the Bigg Boss Season6 Tamil show.