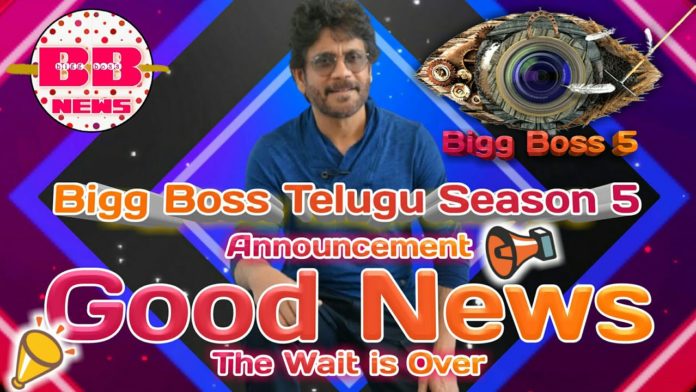 Bigg Boss is one of the most-watched reality shows among Telugu audiences, and so far, four seasons have been aired, and they were massive hits. The show brings in huge TRP for the Star Maa, and they are keen to kick start season 5. Usually, Bigg Boss Telugu starts during June every year but was pushed to September 2020 due to COVID 19 pandemic. This year Bigg Boss season 5 was expected to start in June, but due to lockdown and COVID 19 second wave in India, it was pushed to July 2021.
Nagarjuna, who became the host of Bigg Boss from season 3, will be returning as host for season 5 as a consecutive host for the third year. Now multiple sources have confirmed that Bigg Boss 5 Telugu will be starting from July 2021. The official date will be locked in the next few days, and contestants are already shortlisted for the show.
The organizers are conducting interviews with contestants over Zoom and shortlisting them for this season.
Bigg Boss Telugu Season 5 Contestants
These are the some of the probable contestants for Bigg Boss Telugu 5:
Shanmukh Jaswant
Singer Mangli
Anchor Varshini
Deepika Pilla
How excited are you about season 5 of Bigg Boss Telugu. Please share with us in the comment section below.