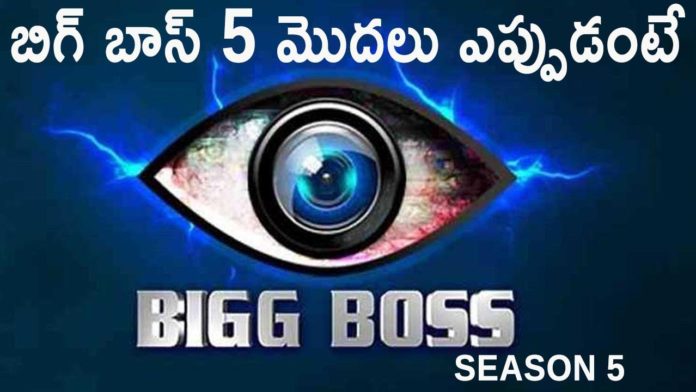 Bigg Boss Telugu is one of the most awaiting reality tv show that is being watched by Telugu people all over the world. Every year the fans eagerly wait to know when their favorite season of Bigg Boss will start, and this year, season 5 is expected to start in June 2021.
Bigg Boss 4 Telugu was a big success as the makers planned it meticulously to run a successful show despite the pandemic and lockdown. Season 4 happened with 18 contestants, including the wild card, and they were all quarantined and checked for COVID 19 twice before entering the BB house. A similar setup is planned for season 5, and Nagarjuna is expected to host the upcoming season.
The promo videos featuring Nagarjuna for Bigg Boss 5 Telugu is expected to be shot during May 2021. The makers have almost finalized the contestants for this season, and the entire list will be kept as a secret until the day of the premiere. Already discussions about the upcoming season are made on social media among fans. The exact launch date of Bigg Boss 5 Telugu will be revealed during the promo featuring Nagarjuna.


Also, photos of the Bigg Boss Telugu season 5 set are leaked on social media, and it shows a completely different outlook for the upcoming season. A new theme is planned for this season, and it's expected to feature more female contestants this year. This is mainly done to attract the fans by increasing the glamour quotient of the reality show.